Petrobras hit record LNG (liquefied natural gas) cargo transshipment this year, with a total of 104 operations until November 4, amid imports at historic highs to meet the strong demand of thermal plants before a severe crisis in hydroelectric reservoirs.
In a statement on Tuesday (23), the company also said it expects to reach a total of 120 ship-to-ship (STS) LNG transshipments through its regasification terminals by the end of this year.
This year's mark surpassed the 103 procedures recorded in 2014, previously the year of highest demand. "The record is the result of a set of initiatives adopted by Petrobras to expand the supply of natural gas, ensuring compliance with its commitments in the current scenario of national water crisis," the company said. Since 2009, when Brazil's first LNG terminal was inaugurated, a total of 716 operations have been carried out, the company added.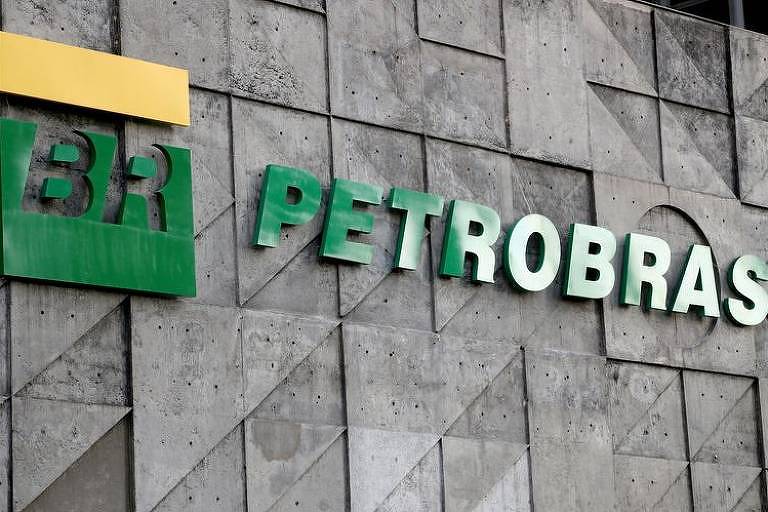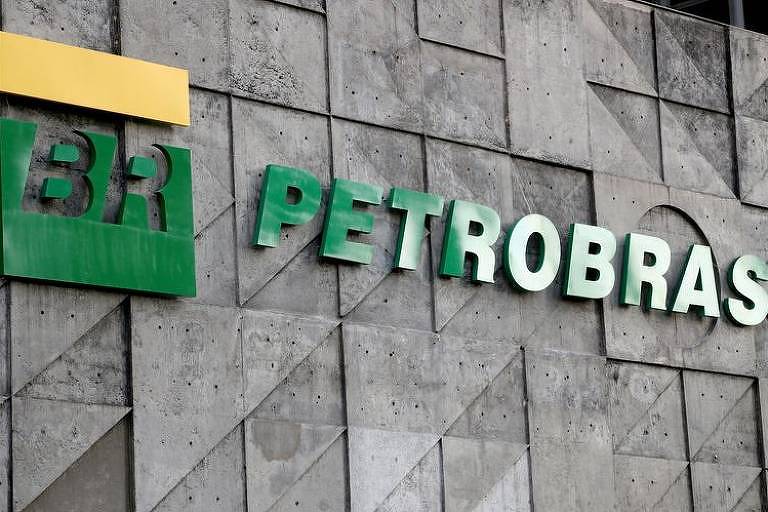 Petrobras logo at headquarters in Rio de Janeiro - Sergio Moraes - 10.may.2021/Reuters