During non-holiday periods, these facilities can be relocated to charging stations in urban areas where charging demand is high.
China's National Day holiday in early October last year brought to the fore the difficulty of charging for electric vehicle (EV) owners, and now solutions to alleviate the problem are beginning to emerge.
In Tai'an city of east China's Shandong province, State Grid has put an emergency charging pod into service at the Dongping service area of the Jinan-Guangzhou expressway, the country's first such facility, People's Daily reported Friday.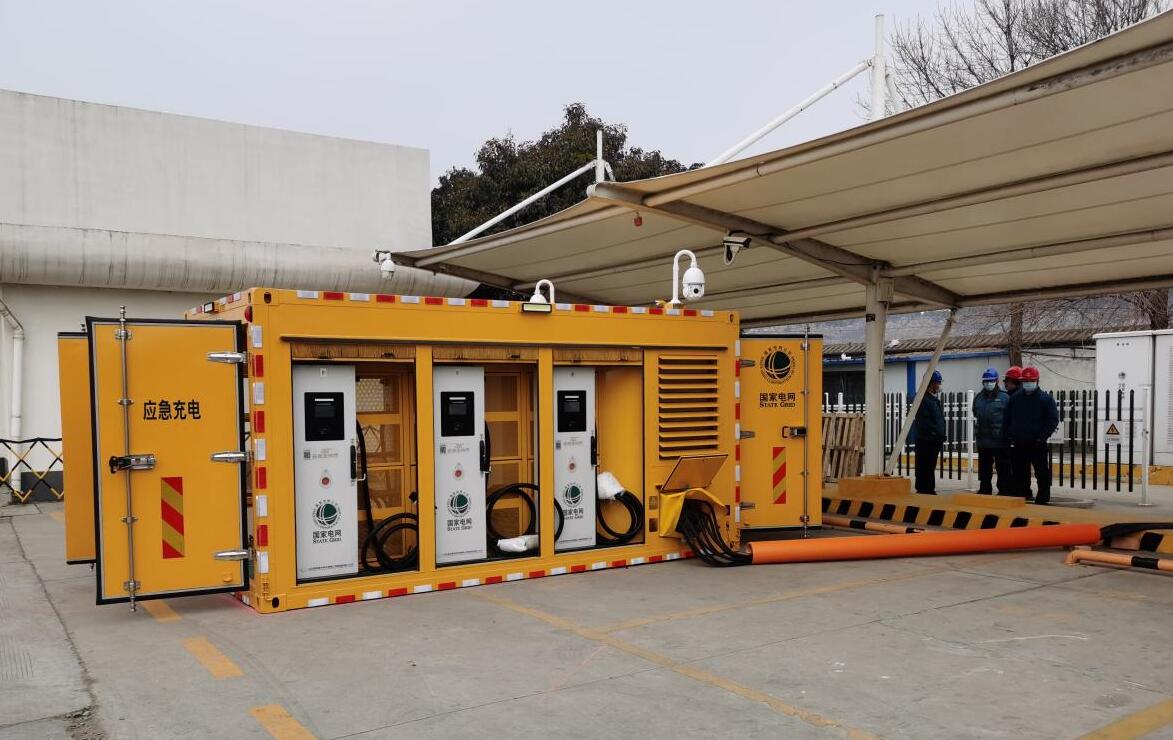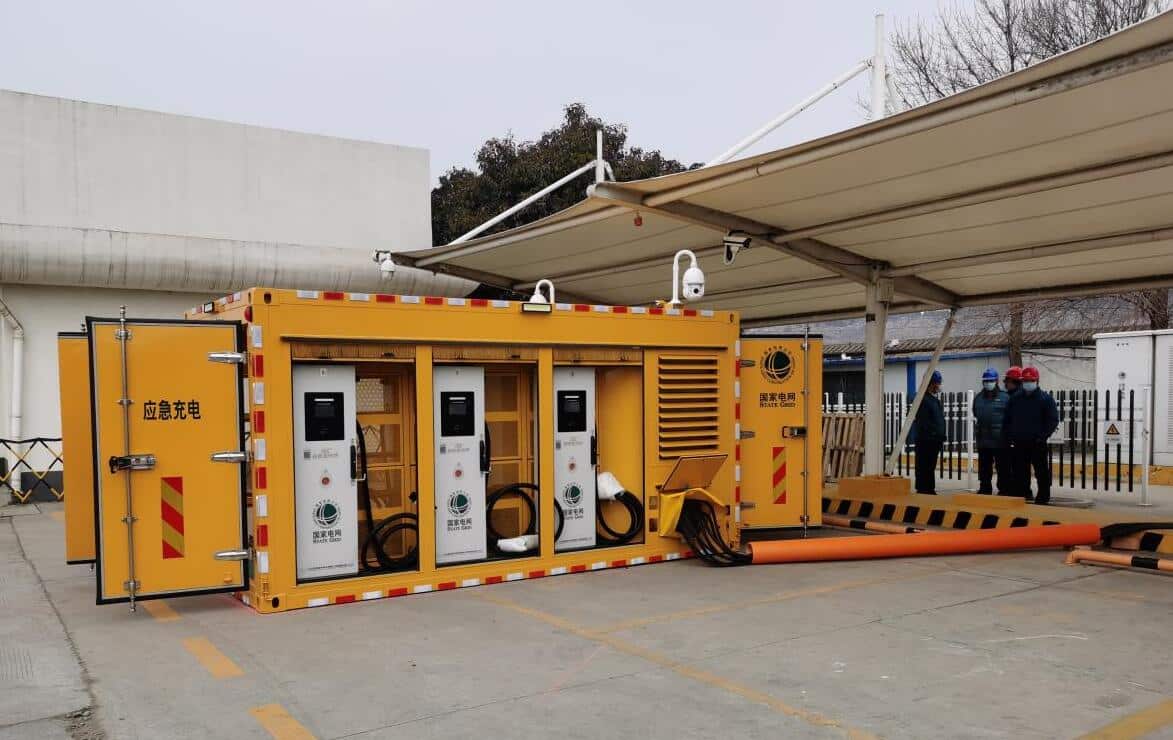 (Image credit: People's Daily)
This week, the last week before China's Spring Festival holiday from January 31 to February 6, is usually a peak travel period for the population, meaning charging facilities in highway service areas will be heavily used.
With the rapid growth of EV ownership in recent years, the problem of difficult charging faced by users on highways during holidays has become increasingly prominent, the People's Daily said.
In order to meet the charging demand of users in highway service areas, the State Grid has built 193 charging stations including 937 charging piles in highway service areas in Shandong.
However, the low utilization of charging facilities on highways during non-holiday periods and the explosive growth of demand when holidays come have become an urgent social problem, the People's Daily report noted.
State Grid's emergency charging pods are facilities designed specifically to address this problem, each equipped with a 360 kW charger cabinet and six charging ports, according to the report.
On top of the existing charging piles in the highway service area, the facility can meet the charging needs of an additional six electric vehicles, according to the report.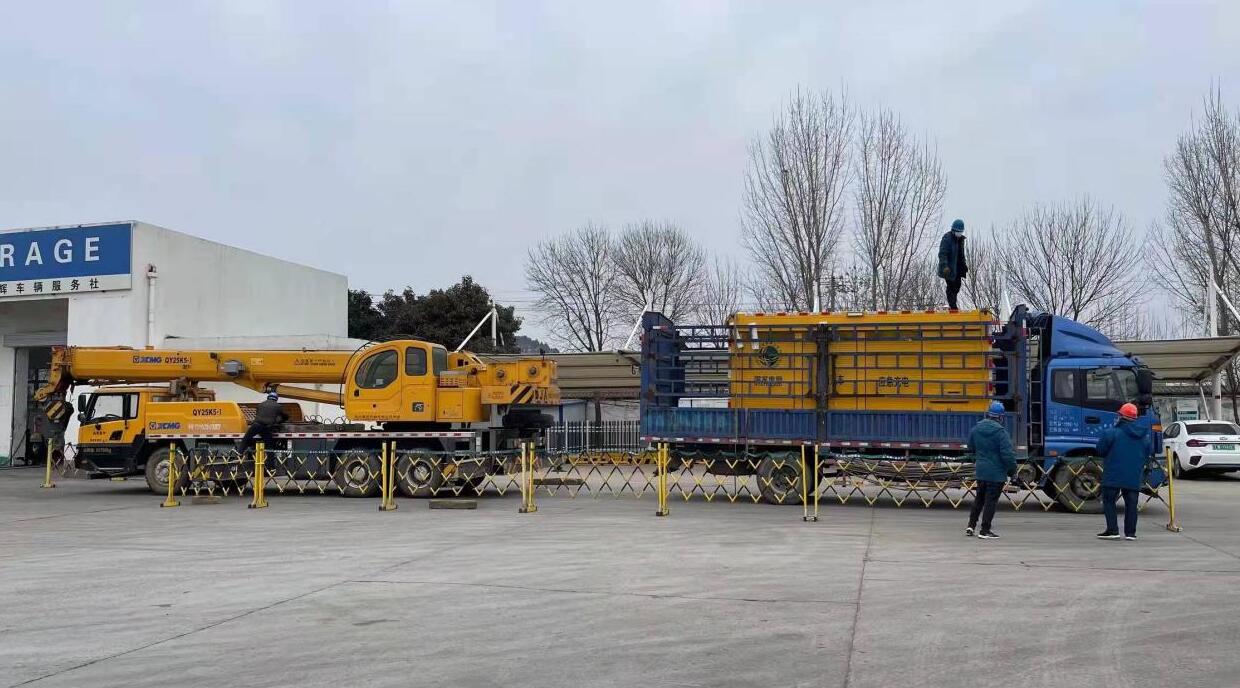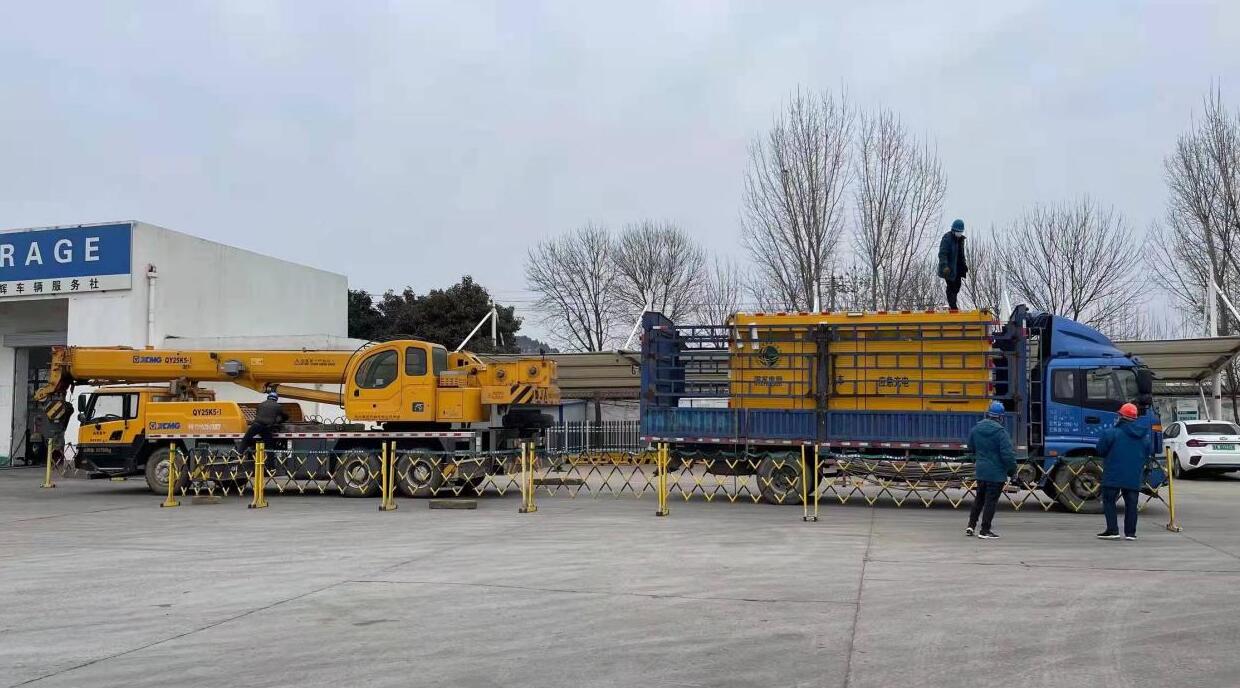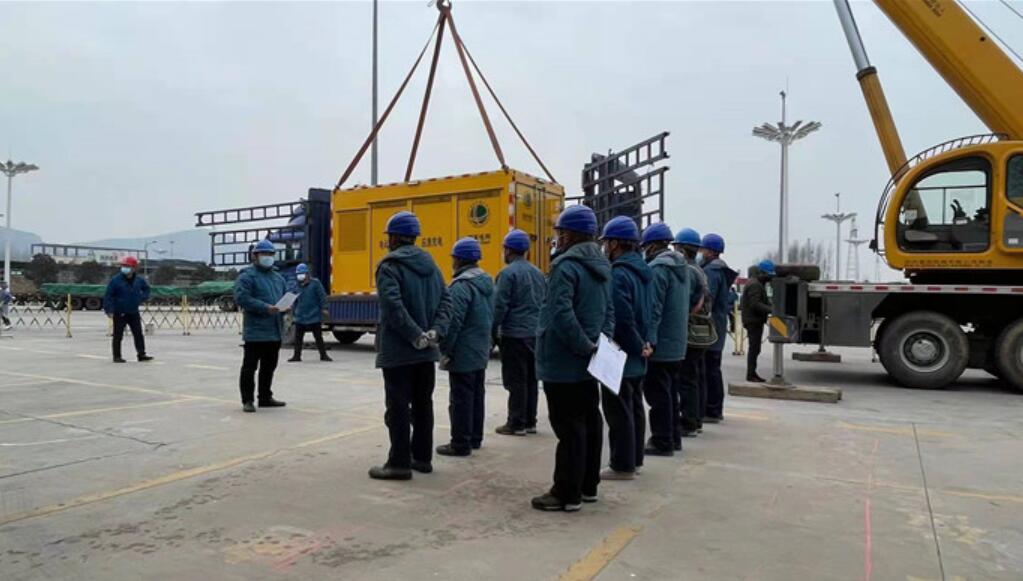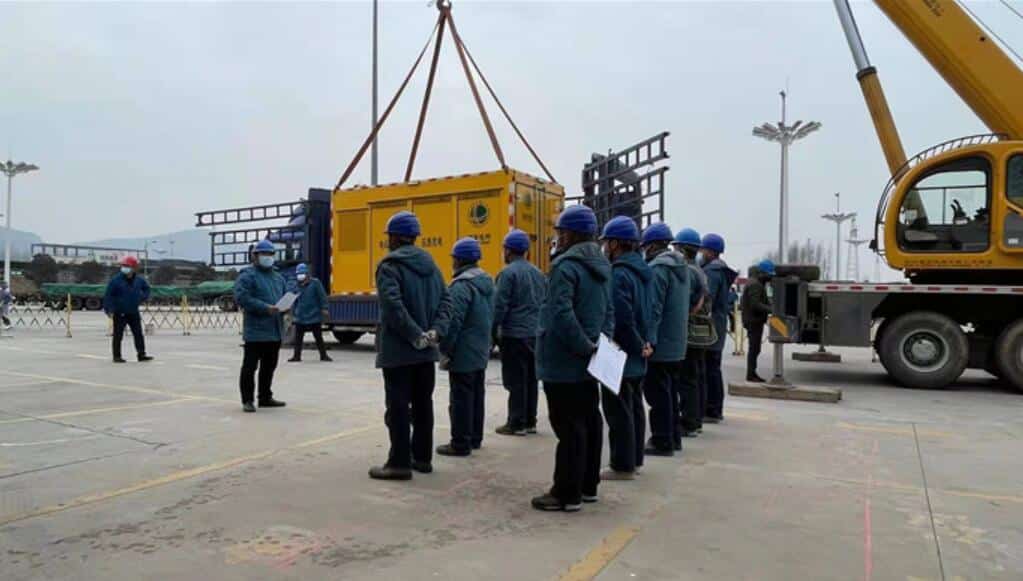 State Grid Shandong plans to select the first three service areas to put the facility into operation on a pilot basis in response to the soaring demand for electric vehicle charging during the Spring Festival.
During non-holiday periods, these facilities can be relocated to charging stations in urban areas with high charging demand.
State Grid Shandong plans to offer the facility at an additional seven highway service areas before the Labor Day holiday, which comes May 1, 2022.
NIO's William Li says holiday charging queues due to faster-than-expected EV adoption
---
The views expressed in content distributed by Newstex and its re-distributors (collectively, "Newstex Authoritative Content") are solely those of the respective author(s) and not necessarily the views of Newstex et al. It is provided as general information only on an "AS IS" basis, without warranties and conferring no rights, which should not be relied upon as professional advice. Newstex et al. make no claims, promises or guarantees regarding its accuracy or completeness, nor as to the quality of the opinions and commentary contained therein.