Brazil will act in the definition of international certification standards for green hydrogen production, according to CCEE (Chamber of Commercialization of Electric Energy).
The entity says it will participate in the creation of a single methodology that will be developed over about two years together with experts from around the world, members of Cigre, the international community of the electric energy sector.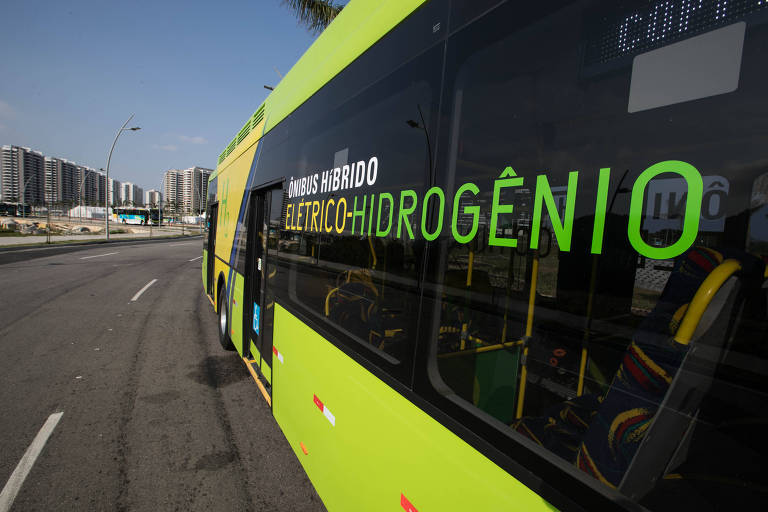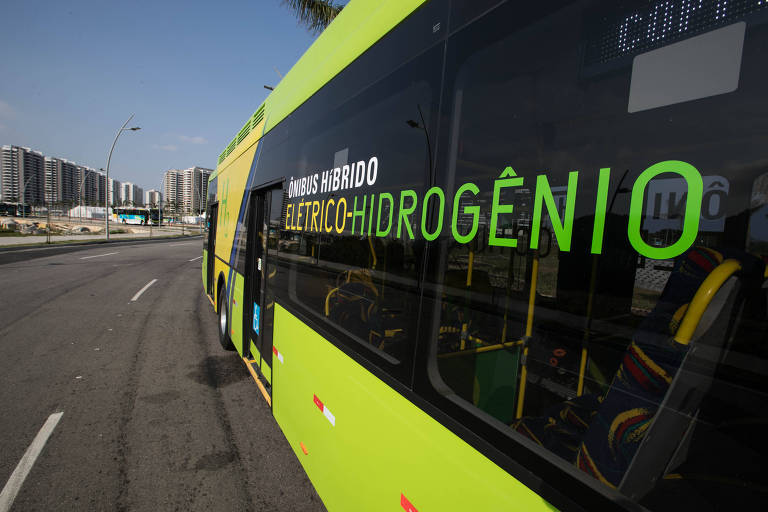 Hydrogen bus, which has zero emission of pollutants, made by UFRJ - Diego Padgurschi/ Folhapress
"If I make a certification that only meets national standards, if someone wants to export, they won't be able to. Or even a company with a plant in Brazil, but with international capital, a multinational, which generally needs to meet the standard of the parent company," says Ricardo Gedra, CCEE's analysis and market information manager.
In Brazil, CCEE participates in another working group, along with the Ministry of Mines and Energy, Aneel, the Energy Research Company, the Brazilian Hydrogen Association, the Government of Ceará and private sector stakeholders, to discuss how the certifications will be granted in the country.
Columns and blogs
.
According to Gedra, the Brazilian large-scale projects for hydrogen production should start operating in 2024 and, therefore, the intention is that the national methodology for certifications be ready by the end of 2023.
At the end of this year, a simplified certification should be tested in smaller projects.
Joana Cunha with Andressa Motter and Paulo Ricardo Martins