We were shocked to read that Hawaiian Electric may have to build a whole new power plant on Maui solely because the company that supplies spare parts for its Maalaea power plant generators unexpectedly shut down.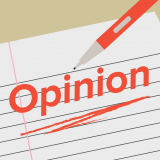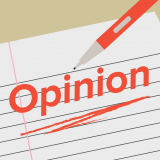 Hawaiian Electric says the four diesel-powered engines, which are capable of supplying nearly a quarter of the island's electricity, require new parts every two and a half years as part of routine maintenance, and no other manufacturer appears able to provide those parts.
The company has enough spare parts for now but is scrambling to determine how it will keep Maui's lights on when the engines need servicing in 2027.
It's a perfect example of why Sustainable Energy Hawaii is working so hard here on the Big Island to plan ahead and keep our electricity on.
None of us at the nonprofit SEH are working for our own gain. Sustainable Energy Hawaii is a group of people trying to make life better for future generations. We know we need to plan for a strong future, and that's what we're doing.
Our current priority is to raise awareness and funding for the Hawaii Groundwater and Geothermal Resource Center. This agency, founded by Don Thomas and current director Nicole Lautze, considers geothermal a powerful baseload renewable energy that can enable Hawaii to safely achieve its clean energy goals.
The center provides both new and historical information about groundwater and geothermal resources. By drilling around the island, they map geothermal hotspots, our water resource, and its characteristics (for instance, they know where to find underground superheated water).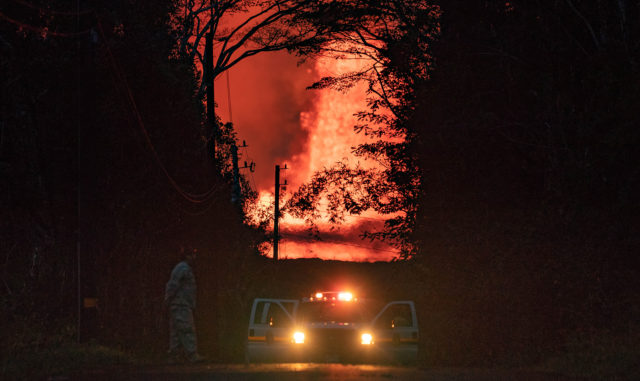 Once that research is done, we'll be ahead of the curve and can standby until the utility asks for more geothermal, at which point we will have good information to work with.
Compare this to Puna Geothermal Venture having been developed in the East Rift zone.
While the planning was made in good faith and based on the best research at the time, look what happened. With another volcanic eruption, it could be covered entirely. We need better information about our island's resources.
Hawaii Groundwater and Geothermal Resource Center envisions "a sustainable Hawaii that practices responsible and active stewardship over natural resources, and promotes evidence-based energy and management policies that protect the people, land, and future of the islands."
We need better information about our island's resources.
The problem is that HGGRC is vastly underfunded. To complete a full assessment of Hawaii Island, it needs $25 million.
Once that assessment is done, future geothermal facilities can be planned using accurate data, meaning people can determine which areas are too close to populations, which are culturally sensitive, and the like.
Both Lautze and Thomas spoke at SEH's recent geothermal webinars. Their talks are available here.

Sign up for our FREE morning newsletter and face each day more informed.
Sorry. That's an invalid e-mail.
Thanks! We'll send you a confirmation e-mail shortly.
---
The views expressed in content distributed by Newstex and its re-distributors (collectively, "Newstex Authoritative Content") are solely those of the respective author(s) and not necessarily the views of Newstex et al. It is provided as general information only on an "AS IS" basis, without warranties and conferring no rights, which should not be relied upon as professional advice. Newstex et al. make no claims, promises or guarantees regarding its accuracy or completeness, nor as to the quality of the opinions and commentary contained therein.