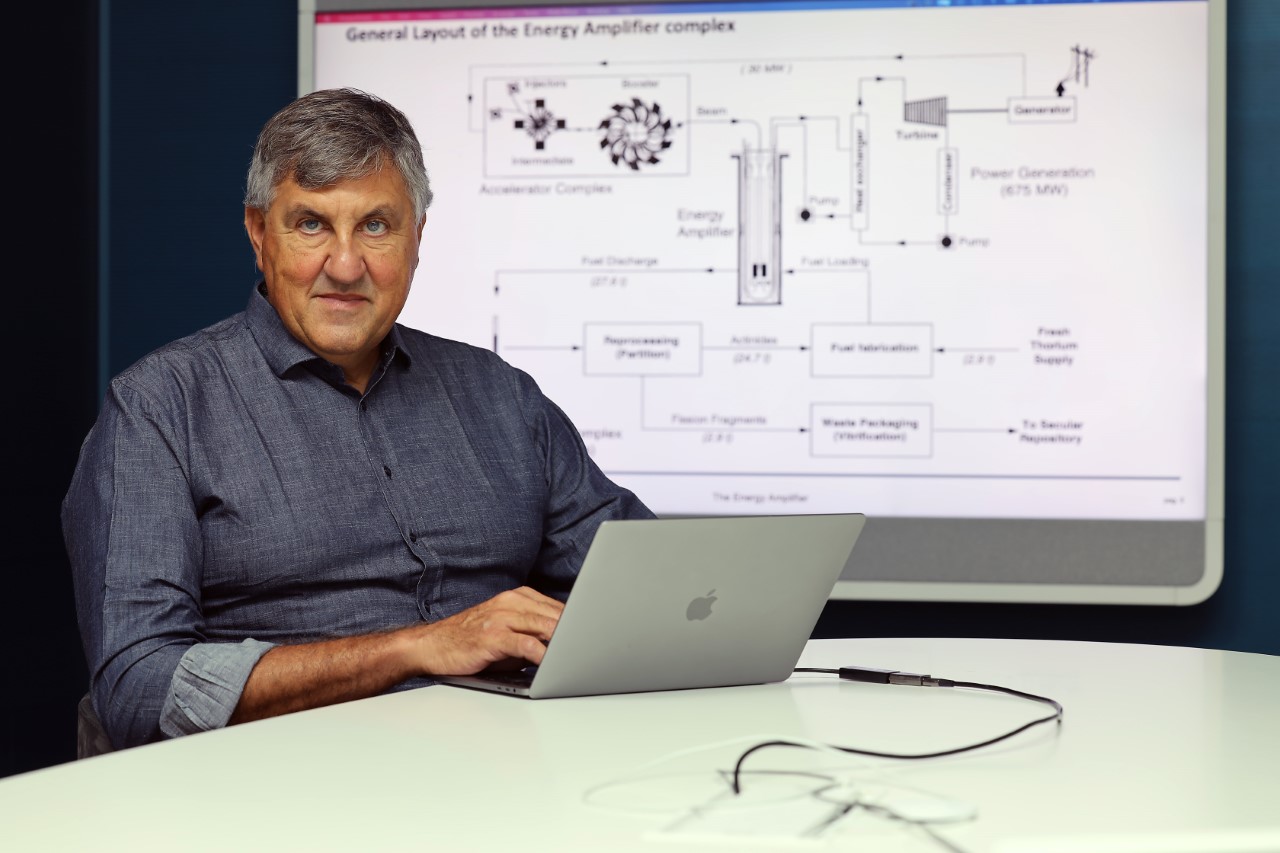 Nuclear technology company Newcleo has closed €300m (£258m) to fund the construction of its first nuclear sites in the UK and France.
The London-headquartered startup says it plans to build its Generation IV nuclear reactors capable of extracting energy from nuclei in a renewable and safe way. Its 30-megawatt prototype is smaller than conventional nuclear power plants but will cost significantly less to build.
Newcleo will use the funds for manufacturing nuclear fuel for its reactors from the waste made by traditional reactors. The energy tech company will also use the capital for building its prototype reactors in the UK and France. The company is currently seeking government approval in both countries.
If the pilot plants are successful, Newcleo will look to scale up to 200-megawatt commercial units.
"Newcleo is moving fast to address the pressing need for clean and sustainable energy. The recent geopolitical developments have undeniably reinforced the importance of nuclear in ensuring global energy security and the necessary step-change in decarbonisation efforts," said Stefano Buono, chairman and CEO, Newcleo.
Earlier this month Newcleo launched its French subsidiary, Newcleo SA, to begin working on its Mixed Plutonium-Uranium Oxides (MOX) production plant.
MOX, made up of depleted uranium and plutonium, will help Newcleo with its ambition to produce sustainable energy and is already used in nuclear reactors in France.
The MOX would be required for fueling the company's prototype reactors in the UK and France.
"The momentum is strong and the capital market's appetite is evident. This is the right moment to change the paradigm of nuclear energy towards a new technology, that can efficiently address the major concerns of our industry – costs, safety and waste – in a sustainable way," added Buono.
Founded in 2021, the company has offices in London, Italy and France with more than 100 employees.
In the UK Newcleo is growing its project management and technical functions teams.
The firm was featured in UKTN's roundup of London climate tech startups last November.
In March Rolls-Royce received funding from the UK government for its space reactor, which could power the generation of water, oxygen and rocket fuels.
---
The views expressed in content distributed by Newstex and its re-distributors (collectively, "Newstex Authoritative Content") are solely those of the respective author(s) and not necessarily the views of Newstex et al. It is provided as general information only on an "AS IS" basis, without warranties and conferring no rights, which should not be relied upon as professional advice. Newstex et al. make no claims, promises or guarantees regarding its accuracy or completeness, nor as to the quality of the opinions and commentary contained therein.