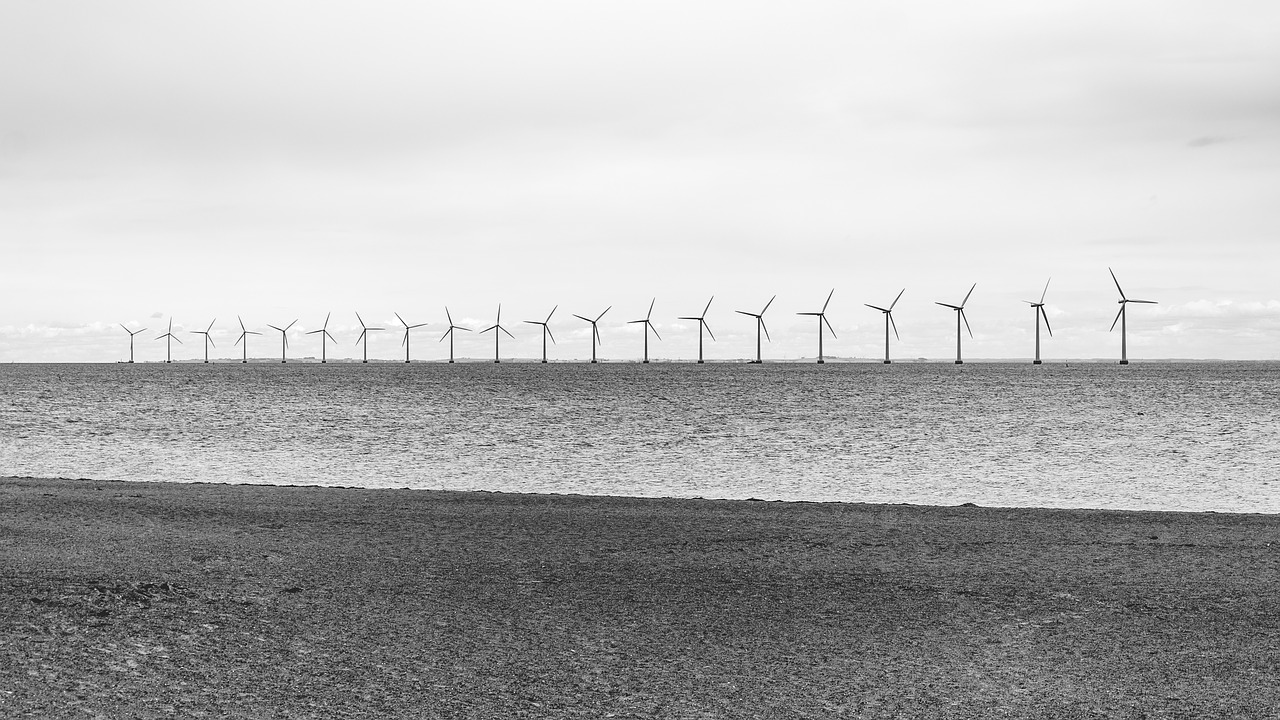 By B.N. Frank
Opposition to wind turbines and farms will likely increase in the U.S. and worldwide until significant biological, environmental, and safety issues associated with them are resolved (see 1, 2, 3, 4, 5, 6, 7, 8). Regardless, the Biden Administration and other proponents seem only interested speeding up deployment and activation.
---
Biden administration launches federal-state offshore wind partnership
The Biden administration has created the Federal-State Offshore Wind Implementation Partnership – a forum that will work to develop an offshore wind supply chain roadmap.
The partnership will be led by the U.S. Department of Energy (DOE) and include 11 East Coast governors as well as administration officials. The partnership will advance the industry's rapid development and help accelerate President Joe Biden's goal of 30GW of offshore wind capacity by 2030 and 100 percent clean electricity by 2035.
"Working together — states and the federal government — we can blow the lid off our growing domestic offshore wind industry and get us to our clean energy future faster," U.S. Secretary of Energy Jennifer Granholm said. "The new Federal-State Offshore Wind Implementation Partnership will help build a strong domestic supply chain for offshore wind, and a foundation for delivering an abundance of clean energy along with more good-paying jobs."
To achieve the goal of 30 GW of offshore wind capacity by 2030, some $12 billion in annual investment in offshore wind projects is necessary. This will, in turn, lead to the construction of up to 10 manufacturing plants for offshore wind turbine components and new ships to install the turbines. Overall, the offshore wind goal will also support nearly 80,000 jobs in the industry and surrounding local communities, power more than 10 million homes, and cut 78 million metric tons of carbon dioxide emissions.
The federal and state partners will work together to further grow U.S. offshore wind energy, anticipate needs, and solidify and expand key offshore wind supply chain elements, such as domestic manufacturing, logistics, transmission, and workforce development. It will also work to prioritize financing for offshore wind vessels.
Rhode Island Gov. Dan McKee, who is among 11 governors in the partnership, said this initiative will help accelerate Rhode Island's thriving offshore wind industry.
"As home to the nation's first offshore wind farm, Rhode Island is a pioneer in the blue economy," McKee said. "Rhode Island is on a path to reducing climate emissions to net-zero by 2050 and a 100 percent renewable energy standard by 2033 – harnessing the power of offshore wind is part of our pathway to achieving those targets. I thank President Biden and his Administration and my fellow Governors along the East Coast for joining together in this partnership to meet the needs of the economy of today and the future."
Along with McKee, the governors from Connecticut, Delaware, Maine, Maryland, Massachusetts, New Hampshire, New Jersey, New York, North Carolina, and Pennsylvania will serve on the forum.
The American Clean Power Association also supports the initiative.
"This new partnership will help propel the growing offshore wind industry in the United States by helping to create good-paying American jobs, expanding access to clean and affordable energy to more homes, and creating predictability for the industry," Heather Zichal, CEO of the American Clean Power Association, said. "The development of offshore wind is critical to meeting our nation's climate targets and building our clean energy economy, and we support the administration's initiative to bring important stakeholders to the table to invest in the infrastructure and domestic supply chain the industry needs. Clear and predictable permitting for offshore wind is essential to recognizing its potential, and there is still work to do."
---

Activist Post reports regularly about wind power and unsafe technology. For more information, visit our archives.
Image: Pixabay
Become a Patron!

Or support us at SubscribeStar

Donate cryptocurrency HERE
Subscribe to Activist Post for truth, peace, and freedom news. Follow us on SoMee, Telegram, HIVE, Flote, Minds, MeWe, Twitter, Gab, What Really Happened and GETTR.

Provide, Protect and Profit from what's coming! Get a free issue of Counter Markets today.
---
The views expressed in content distributed by Newstex and its re-distributors (collectively, "Newstex Authoritative Content") are solely those of the respective author(s) and not necessarily the views of Newstex et al. It is provided as general information only on an "AS IS" basis, without warranties and conferring no rights, which should not be relied upon as professional advice. Newstex et al. make no claims, promises or guarantees regarding its accuracy or completeness, nor as to the quality of the opinions and commentary contained therein.