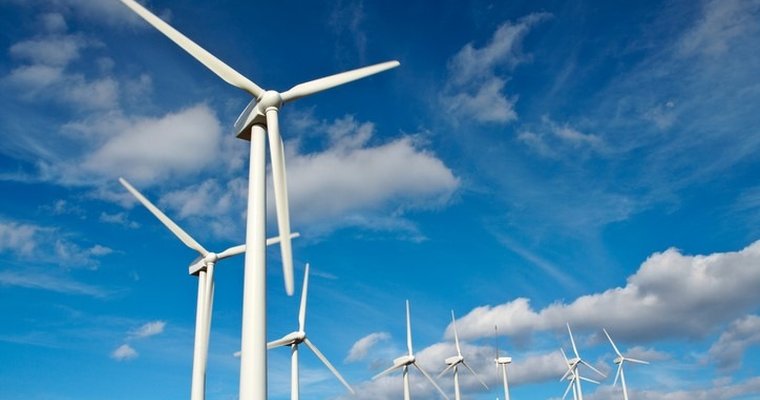 Image provided by iStock.
The Kraft Heinz Co. has signed a 12-year power purchase agreement with Repsol, a Madrid, Spain-based multi-energy company operating across more than 20 countries, according to a press release. The agreement is the company's first investment in wind energy and is designed to help achieve its aspiration of procuring the majority of its electricity from renewable sources by 2025.
Kraft Heinz is expected to source more than 90 gigawatt hours per year of renewable energy from Repsol's largest wind project, Delta II in Aragon, Spain — the equivalent to powering approximately 90% of Kraft Heinz's European manufacturing sites, which is the majority of its European load.
---
The views expressed in content distributed by Newstex and its re-distributors (collectively, "Newstex Authoritative Content") are solely those of the respective author(s) and not necessarily the views of Newstex et al. It is provided as general information only on an "AS IS" basis, without warranties and conferring no rights, which should not be relied upon as professional advice. Newstex et al. make no claims, promises or guarantees regarding its accuracy or completeness, nor as to the quality of the opinions and commentary contained therein.