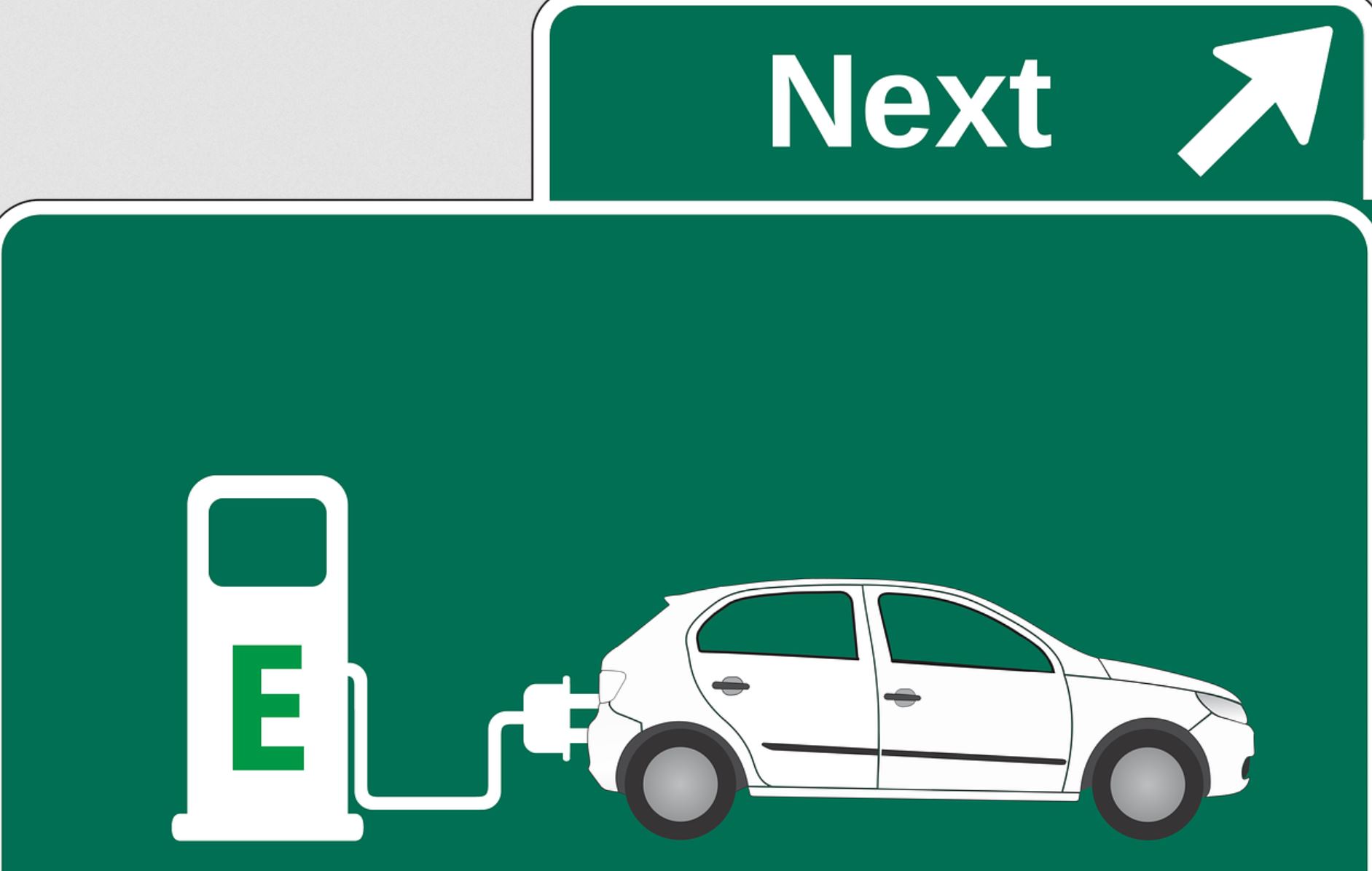 By B.N. Frank
Earlier this year, experts started warning that electric vehicle (EV) mandates threaten the U.S. grid and will increase the need for fossil fuels. Additionally, U.S. grid operators started warning of the potential for blackouts if the switch to renewable energy isn't slowed down. Nevertheless, EV proponents continue to support their swift adoption particularly in California (where last week residents were asked to NOT charge EVs to protect the grid), Texas (which also has its share of grid problems), and 13 other states.
From Smart Cities Dive:
---
15 states should be prioritized for EV infrastructure, EV Council report suggests
EV purchasing forecasts, demographic data and other factors can help the U.S. optimize EV charger deployment where demand will be greatest, the report states.
Dan Zukowski Reporter
The U.S. will need at least 1.8 million electric vehicle charging stations by 2030 as the number of EVs on the road grows to more than 18 million, but EV charging needs will vary greatly by state and locality, per a report released this month by the the non-advocacy research organization Fuels Institute's Electric Vehicle Council.
The report categorized states into four priority groups for EV charging deployment based on factors such as consumer demographics, the local housing mix, local regulations, current and predicted EV ownership, and charging data.
Currently, nearly 41% of all EVs and plug-in hybrid electric vehicles in the U.S are in California, making it the top priority for EV charging infrastructure growth, the report states.
The high-population states of Florida, New Jersey, New York and Texas are seeing strong growth in EVs, making them the second priority, it states.
The third priority group — the states of Alabama, Arkansas, Kentucky, Louisiana, Mississippi, North Dakota, Oklahoma, South Dakota, West Virginia and Wyoming — have lower EV ownership today but are expected to see "astronomical percentage growth rates" in EV adoption from 2021 to 2030, it states.
The remaining states have low to moderate EV usage currently and that use is not expected to grow much faster than the national average.
The report also looked in detail at four representative metropolitan areas.
In the Dallas-Fort Worth area, electric vehicle growth is already strong, but about 30% of households are multifamily, creating a greater demand for public chargers. S&P Global Mobility estimates that more than 40,000 240-volt AC Level 2 chargers and at least 2,100 level 3 DC fast chargers will be needed by 2030.
Detroit has a higher percentage of single-family homes than the national average, where homeowners could install AC chargers, but charging point density is greater outside the city center, leaving a "charging desert" downtown. As lower-priced and used EVs become accessible to lower-income families in multifamily dwellings, "government and industry will have to install charging stations where they are not prevalent today, to encourage EV sales growth" the report states.
Portland, Oregon, also has a higher percentage of multifamily housing than the U.S. average and will require nearly 12,000 public or semi-public Level 2 and Level 3 charging facilities by the end of the decade.
"As cities big and small begin to transform their infrastructure to a more connected, digital footprint, the incentives and development projects will help to drive further EV charging infrastructure," the report concludes. But it warns that the "process of stakeholder coordination is comically complicated in the U.S. today."
Across the country, 49 individual jurisdictional commissions have responsibility over EV infrastructure development. Many also have watchdog organizations that provide oversight over the commissioners. The report cites these factors as some of the biggest challenges to EV charging deployment and concludes that "the coordination of all the stakeholders creates the biggest barrier to bringing EV charging to the market."
The Electric Vehicle Council's voting members include Electrify America and EVgo, as well as Sheetz and Shell, and Toyota and Walmart, among others.
The report was written by S&P Global Mobility.
---
Of course, issues associated with EV charging stations threatening power grids aren't isolated to the Golden State. Last month China shut down numerous charging stations to conserve power. Other significant problems with EV charging stations have been reported as well (see 1, 2).
EVs themselves have also been associated with various issues including fires (see 1, 2, 3, 4, 5, 6, 7, 8, 9) and high costs (see 1, 2, 3). Health and environmental risks have been reported about EVs as well (see 1, 2, 3, 4, 5, 6). Got pets? Radiation exposure from EVs and other common sources can affect them too. Nevertheless, many U.S. legislators and government agencies continue to promote and fund the deployment of charging infrastructure as well as a hurried adoption of electric cars and trucks, hence last month's approval of a $7500 taxpayer subsidy for buyers.
Activist Post reports regularly about EVs and unsafe technology. For more information, visit our archives and the following websites:
Image: Pixabay
Become a Patron!

Or support us at SubscribeStar

Donate cryptocurrency HERE
Subscribe to Activist Post for truth, peace, and freedom news. Follow us on SoMee, Telegram, HIVE, Flote, Minds, MeWe, Twitter, Gab, What Really Happened and GETTR.

Provide, Protect and Profit from what's coming! Get a free issue of Counter Markets today.
---
The views expressed in content distributed by Newstex and its re-distributors (collectively, "Newstex Authoritative Content") are solely those of the respective author(s) and not necessarily the views of Newstex et al. It is provided as general information only on an "AS IS" basis, without warranties and conferring no rights, which should not be relied upon as professional advice. Newstex et al. make no claims, promises or guarantees regarding its accuracy or completeness, nor as to the quality of the opinions and commentary contained therein.