Falling natural gas prices will provide Duke Energy customers in Indiana lower bills. AES Indiana customers also may benefit from declining gas costs.
Duke announced Thursday ratepayers will see an average 16% monthly decrease.
AES filed its quarterly fuel adjustment charge in early March that would reduce a customer's bill by about 16.5% per month beginning June and running through August.
While some of the proposed AES cut is related to gas costs, a portion is due to advocates pushing back against the utility's plan to pass costs to customers related to a plant that was offline for nearly a year.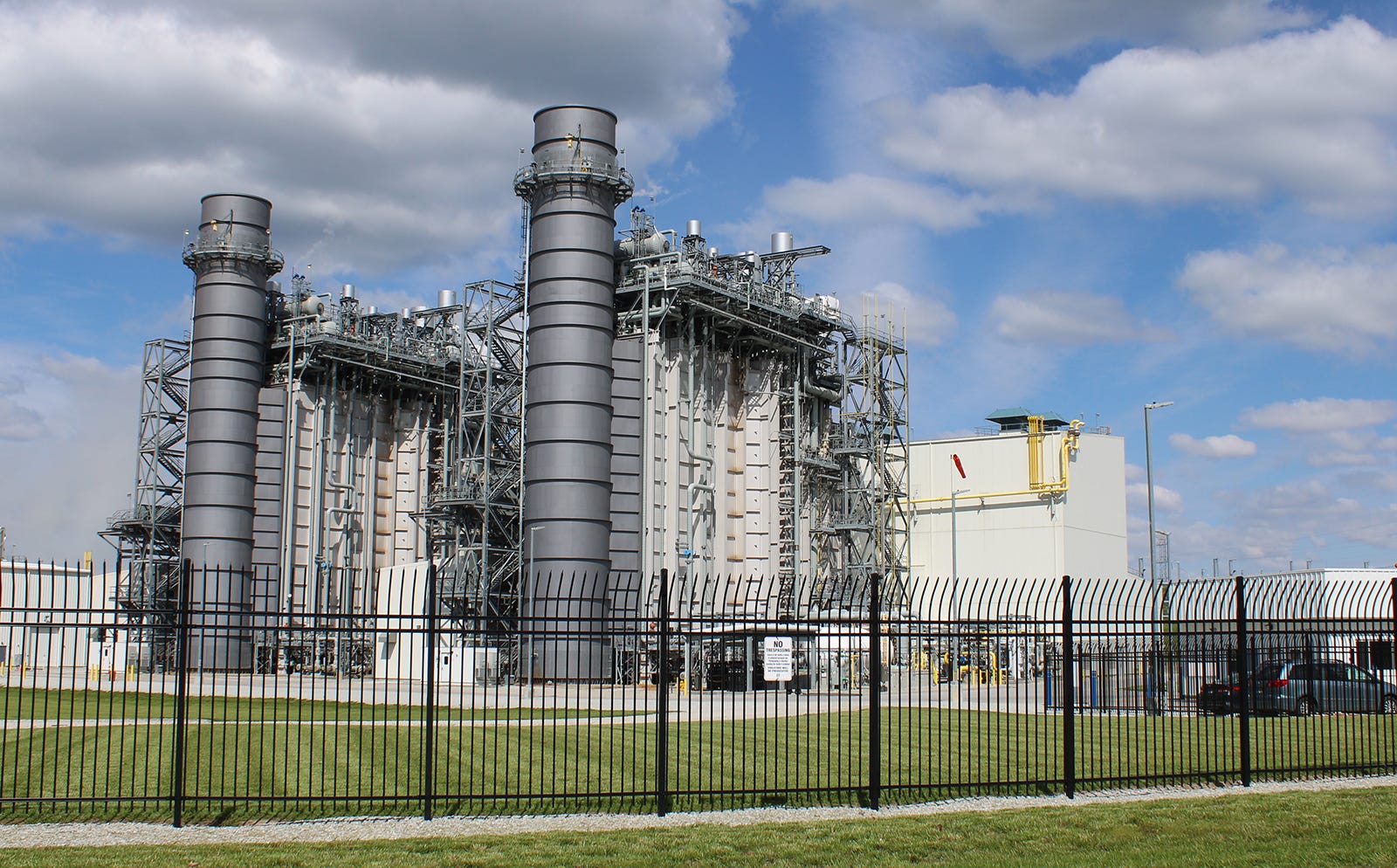 Falling natural gas prices drive summer bill reduction
David Jackson, director of commercial operations for AES, said during testimony for the rate cut that forecasted prices of natural gas for June–August dropped 28% versus the same period last year.
He cited "a record warm winter in the United States which decreased demand of natural gas for heating and electric generation."
Energy transition: Major Indiana companies and cities call on utilities for more renewable energy options
Settlement leads to one-time credit for ratepayers
AES Indiana customers will also benefit from the January settlement over a prolonged outage at its Eagle Valley gas plant.
The plant sat idle for nearly a year after two incidents beginning April 2021 forced outages. Fuel purchases to offset the lost generation were estimated at about $41 million, and state regulators initially said AES could recoup those costs from customers.
But the Citizens Action Coalition of Indiana argued the cost should not be passed to customers because they were not responsible for the outage. Ultimately, the state allowed AES to recover $20.5 million, while crediting customers $6.8 million.
Natural gas prices remain volatile, impacting bills
The everchanging price of natural gas creates uncertainty for Hoosiers trying to plan month-to-month budgets.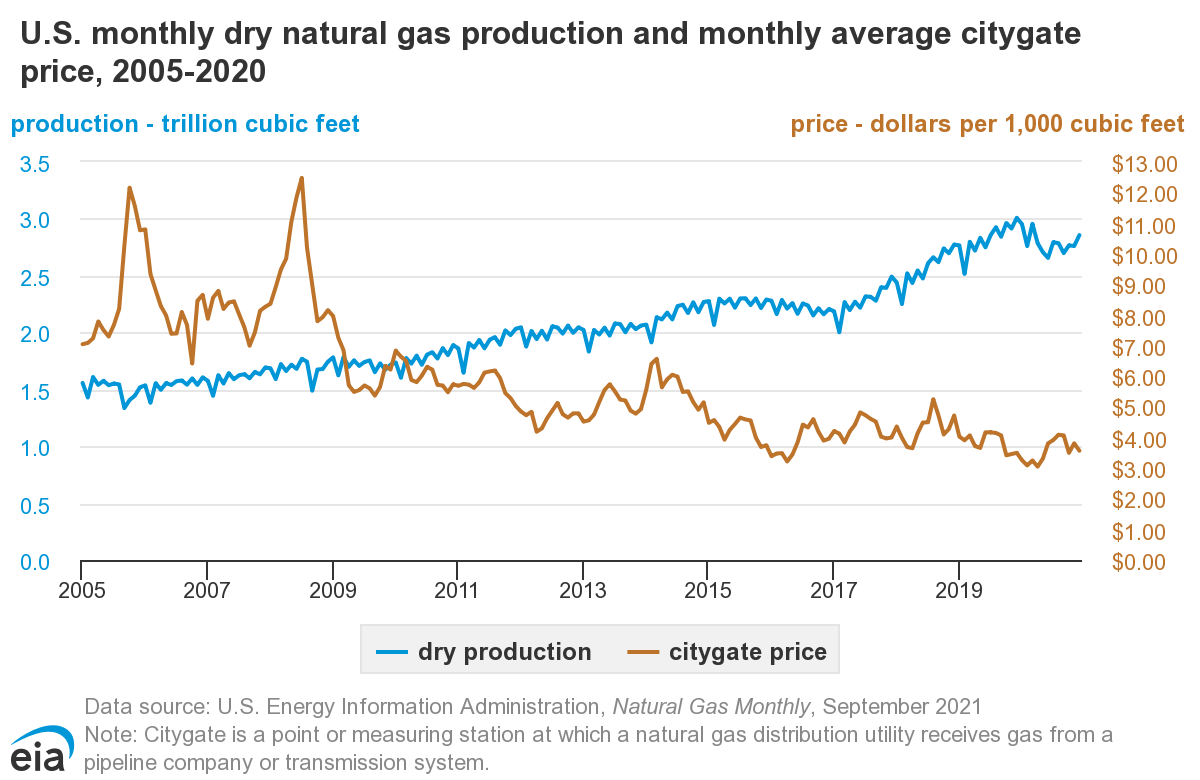 Danielle McGrath, president of the Indiana Energy Association, said natural gas prices have been stable for nearly a decade and utilities try to purchase fuel at the best price possible.
Ben Inskeep of CAC told IndyStar advocates "remain extremely concerned about AES Indiana's plans to increase its reliance on fossil gas going forward, as it puts customers at risk of picking up the tab when highly volatile fossil gas prices go back up again."
Energy reliability and Indiana's future
While AES Indiana and the Indiana Energy Association are confident that natural gas is the path toward a stable and reliable energy future, Inskeep isn't sure.
Energy in the statehouse: Clean energy advocates worry lawmakers will keep fossil fuels going strong in Indiana
"AES Indiana customers should be under no illusion that this (bill reduction) is permanent or represents a change in the long-term trajectory of utility bills, which will continue to increase as AES Indiana continues to spend huge amounts of money on (transmission and distribution) and new generation," Inskeep wrote.
Environmental reporter Sarah Bowman contributed to this report.
Karl Schneider is an IndyStar environment reporter. You can reach him at karl.schneider@indystar.com. Follow him on Twitter @karlstartswithk
IndyStar's environmental reporting project is made possible through the generous support of the nonprofit Nina Mason Pulliam Charitable Trust.
This article originally appeared on Indianapolis Star: Falling natural gas prices mean some utility customers could see lower summer bills