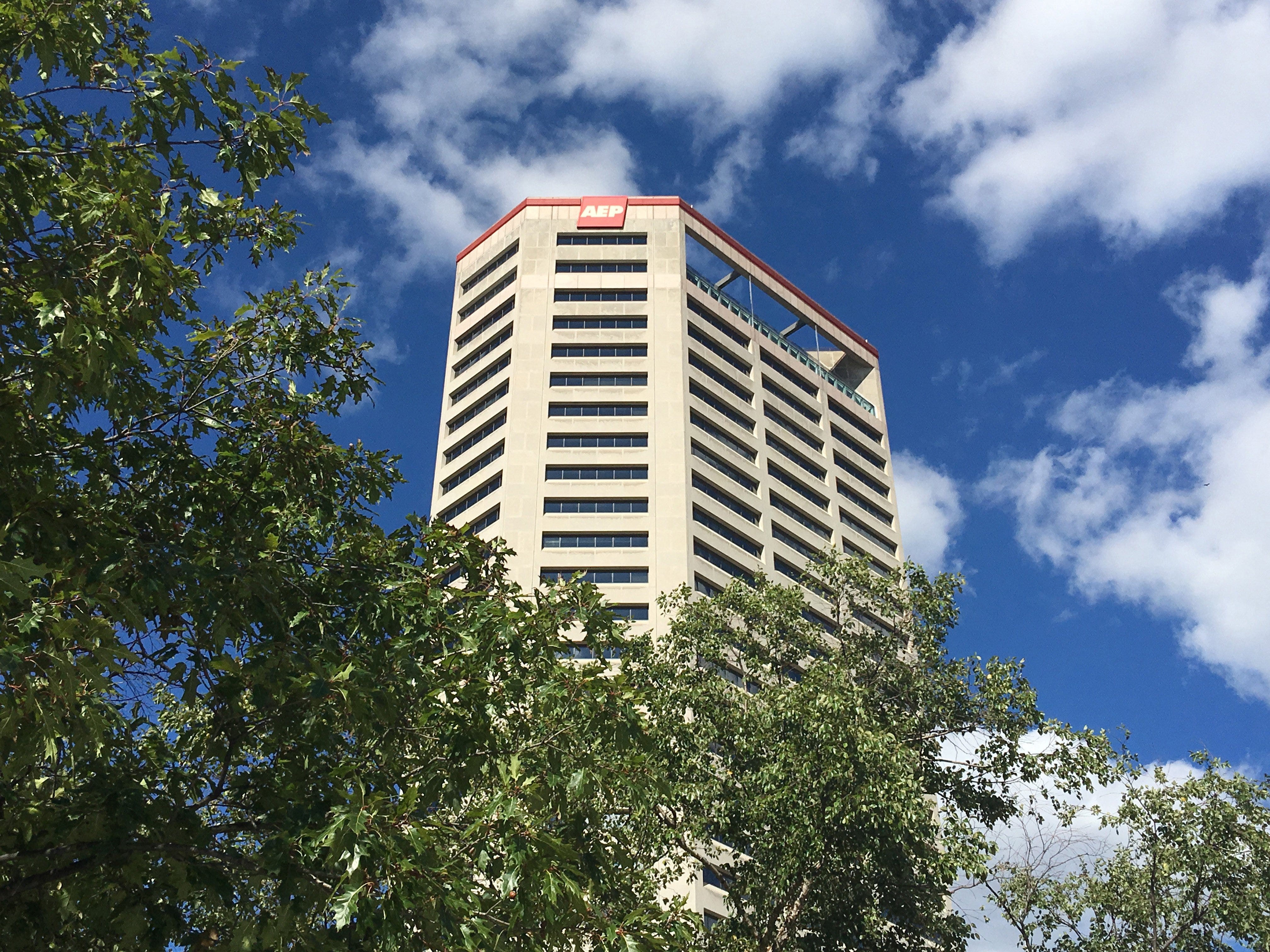 AEP Ohio announced late Thursday that its customers will see an increase to their electric bills come June.
The average residential customer who uses 1,000 kilowatt-hours of energy each month can expect their bill to increase about 28% from around $155 to $198, the power company said on its website. The rates will be in effect until May 2024.
The increase is due to "higher generation supply prices and increased energy use, especially during the summer months," Marc Reitter, AEP Ohio's president and chief operating officer, said in an email to customers.
"We understand an increase in your bill — no matter how big or small — is not welcome news," he wrote. "Unfortunately, this change is out of our control and was determined by recent auctions to secure the energy supply needed to serve our customers."
Why is my AEP Ohio electric bill expected to increase?
According to the Public Utilities Commission of Ohio, or the PUCO, the major components of electric bills in Ohio include:
the price of electricity, also known as generation supply.
the price for the transmission and distribution of that electricity.
Utilities that distribute electricity, like AEP Ohio, conduct auctions where the price of electricity is set.
AEP Ohio says on its website that during recent auctions in November 2022 and March, "the cost of procuring generation supply increased significantly and AEP Ohio is required to pass these costs along to customers."
Global demand, global supply chain issues, economic uncertainty, and the continued war in Ukraine have had an impact on the cost to produce electricity, the company said, adding the results of the two auctions are blended to create the new rate.
AEP Ohio serves about 1.5 million customers, according to its website.
Expected bill increase comes after rate hike proposal
In his email, Reitter said AEP Ohio will not profit from this rate change "in any way and will pass through the exact cost of generation supply to customers dollar for dollar."
The latest rate increase comes after AEP Ohio in January filed what's called an Electric Security Plan application with the PUCO that's meant to lay out the power company's plans for the six years beginning in June 2024.
Rates would increase, on average, 2% a year over the six years, according to the filing, going up about $4 per month for a family that uses 1,000 kilowatt hours of electricity per month. The average AEP residential electric bill is $153 per month.
AEP at the time said the increased revenue would help replace aging equipment that is expected to reach the end of its expected life, including 350 transformers and equipment in substations. The money would also be used to improve hundreds of circuits that have led to power outages, and to build new lines and substations needed to meet the changing needs of customers, AEP said.
AEP Ohio says it offers payment assistance
In his email, Reitter said AEP offers resources to those struggling financially, including payment plans and community programs.
"I wanted to share this news with you directly as part of our continued commitment to being transparent with our customers," he wrote. "We will keep you updated as summer approaches so you can best prepare."
Monroe Trombly covers the workplace and environmental issues for The Columbus Dispatch.
@monroetrombly
This article originally appeared on The Columbus Dispatch: AEP Ohio: Most customers to see nearly 30% hike in electric bills this summer