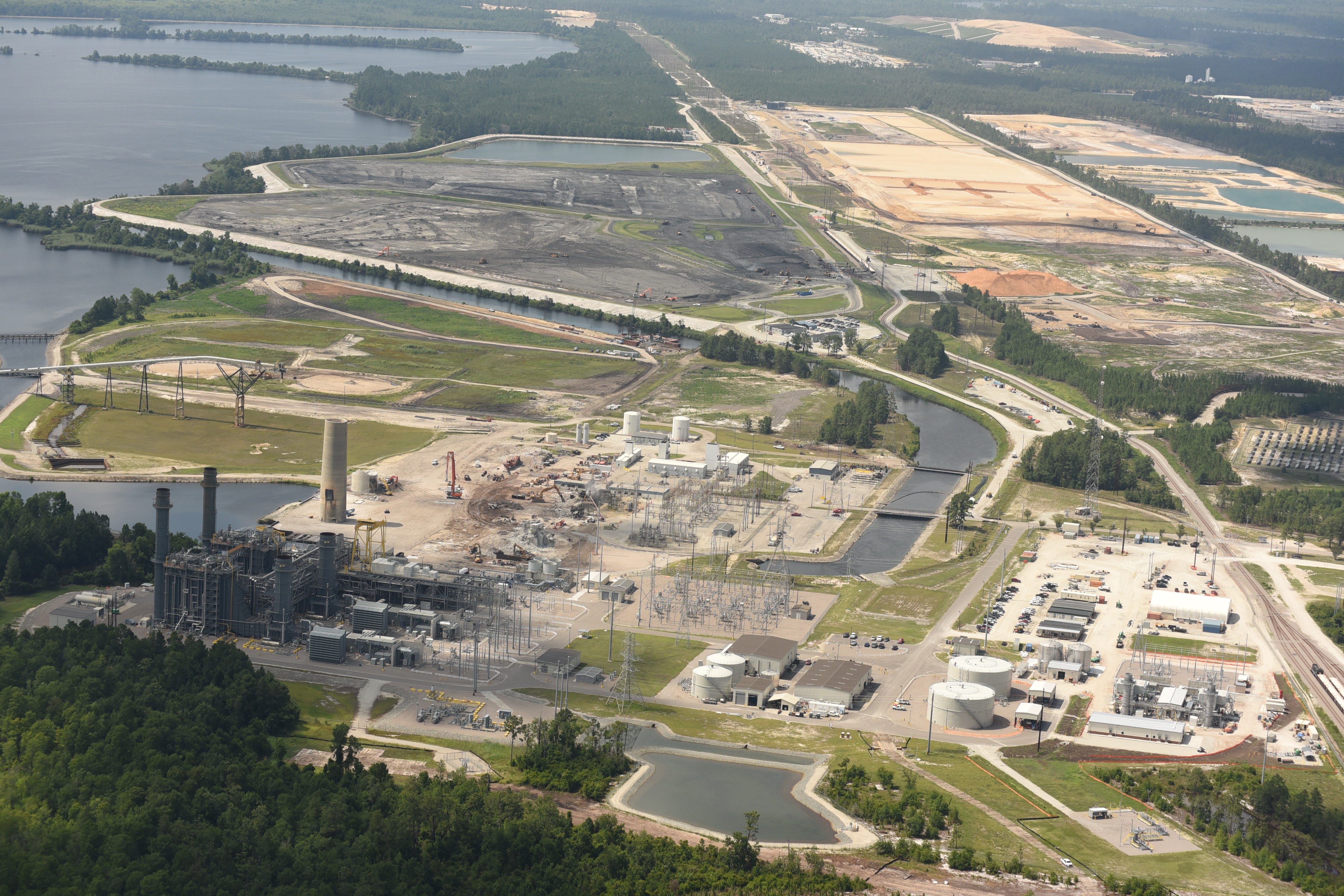 Playing under the bright Friday night lights just got a whole lot more expensive. So did just keeping the lights on and air conditioners powered for a big chunk of North Carolina.
Effective June 1, Duke Energy raised electricity rates for customers in Wilmington, Fayetteville, Eastern North Carolina and Asheville, with residential customers seeing a 4.8% hike in their bills. The increase, approved by the N.C. Utilities Commission, includes a temporary 2.8% hike and another 2% increase because of the expiration of a federal tax refund. Rates for other customers also are increasing, but by smaller amounts.
By far the largest increase is being absorbed by schools and others that operate athletic fields at night, with Duke raising the rates for sports field lighting by 22.2% as of Oct. 1. That's when the increases covering customers served by Duke Energy Progress - the old Carolina Power & Light utility area - will take full effect without further action by the utilities commission.
But despite the steep increases, more hikes could be coming down the pike - and soon.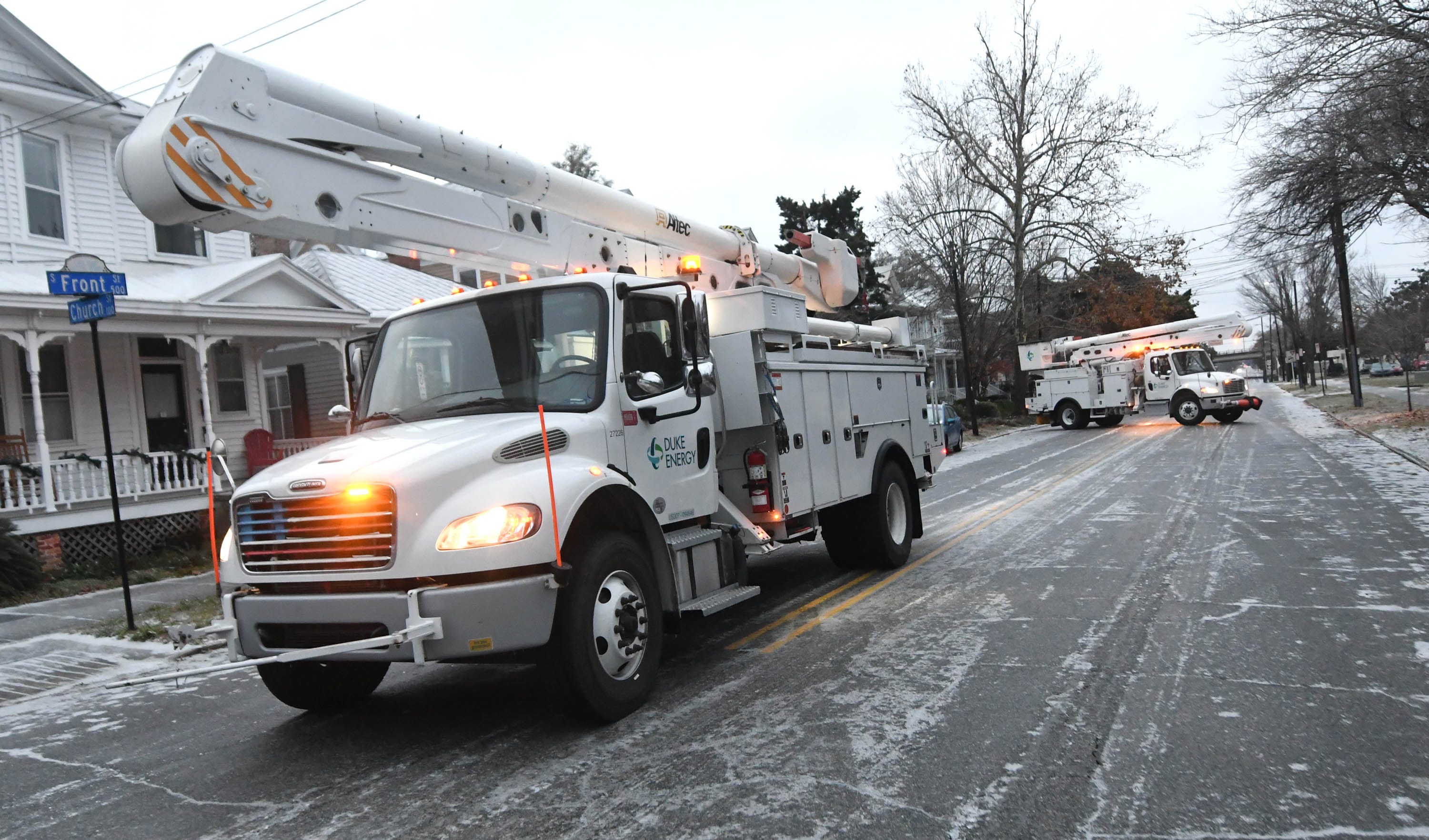 Why Duke says it needs to raise rates
Duke has said it needs to raise rates to generate additional revenue to add resiliency and reliability to the state's power grid in the face of the growing threat from severe weather. It also needs to make significant investments to prepare for the adoption of a slew of new power sources, such as wind and solar, to help North Carolina meet its aggressive carbon-reduction goals laid out in bipartisan legislation approved by Democratic Gov. Roy Cooper and the GOP-controlled General Assembly.
Duke spokesman Bill Norton said the rate increase will help Duke strengthen the power grid, noting that the utility made $300 million in improvements in the Wilmington area between 2018 and 2022 that helped avoid 46,000 customer outages.
This year's rate increase could be the first of several customers could see. Under new rules, Duke has been allowed to ask the utilities commission to approve a multi-year rate increase plan. Norton said locking in multi-year increases ahead of time provides more financial stability for Duke, its investors and industry - especially as the utility moves toward more carbon friendly initiatives - and offers customer more predictability as to what their future bills will look like. The company also has said it will have to boost rates to help re-tool its power production to meet the aggressive goals in the state's carbon plan, which calls for North Carolina to be carbon-neutral by 2050.
Under the three-year rate increase proposal, residential customers could see their bills increase by 18.7% by October 2025. That could see a typical Duke Energy Progress customer see their bill increase from roughly $126 earlier this year to nearly $152 by late 2025, according to a company release. Regulators are expected to rule on Duke's proposal this summer.
According to the U.S. Department of Energy Information Services, North Carolina's electricity rates are roughly mid-table when compared to other states, including neighboring states, with generally cheaper power available in the West and more expensive bills for residents of New England.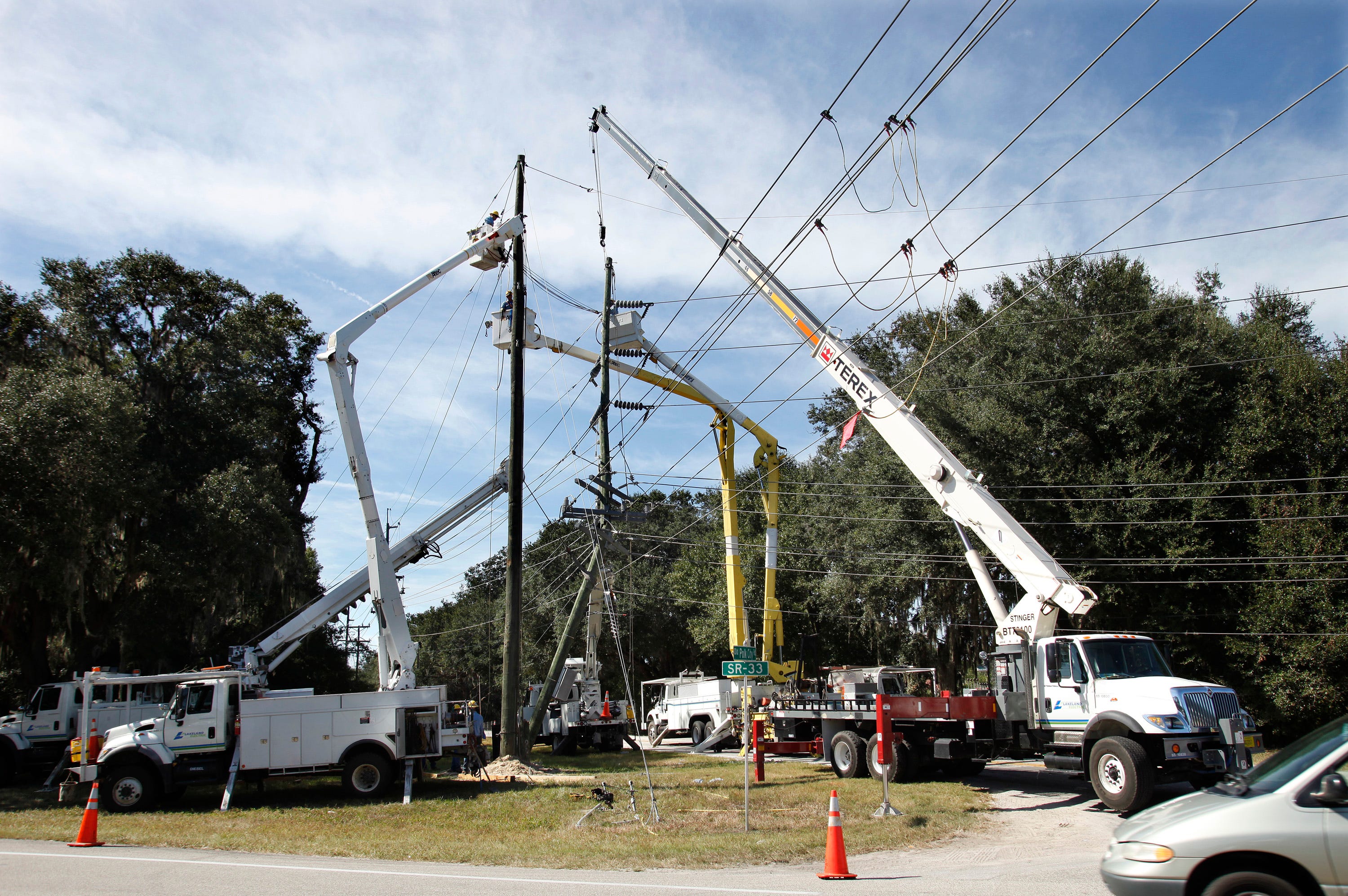 Duke Energy Carolinas, which covers mostly Central North Carolina, has a similar rate hike pending before the commission. The utility is looking for an increase of 15.7% over three years.
A fuel surcharge also could hit customers bills later this year as Duke looks to cover the costs of increased fuel used by its power plants. The company is expected to file a request for fuel filing increase with the utilities commission later this month. Last year's fuel surcharge, which went into effect Jan. 1, was 8.4% for residential customers.
POWER PLAY North Carolina's future energy roadmap rolled out amid criticisms, Christmas blackouts
Regulated vs. unregulated
Duke's proposed rate increases have drawn criticism from social justice, business, customer and environmental groups, who have called the proposals "excessive" for a company that reported a $2.56 billion profit last year on nearly $28.8 billion in revenue.
Some legislators also have gotten involved, most notably state Rep. Larry Strickland. The Johnston County Republican sponsored House Bill 503, also known as the Storm Resiliency Study. The bill, which Strickland had tried to get passed before, would direct researchers at the University of North Carolina at Chapel Hill to conduct a study of North Carolina's power market and see if any reforms could lead to lower rates and other public benefits.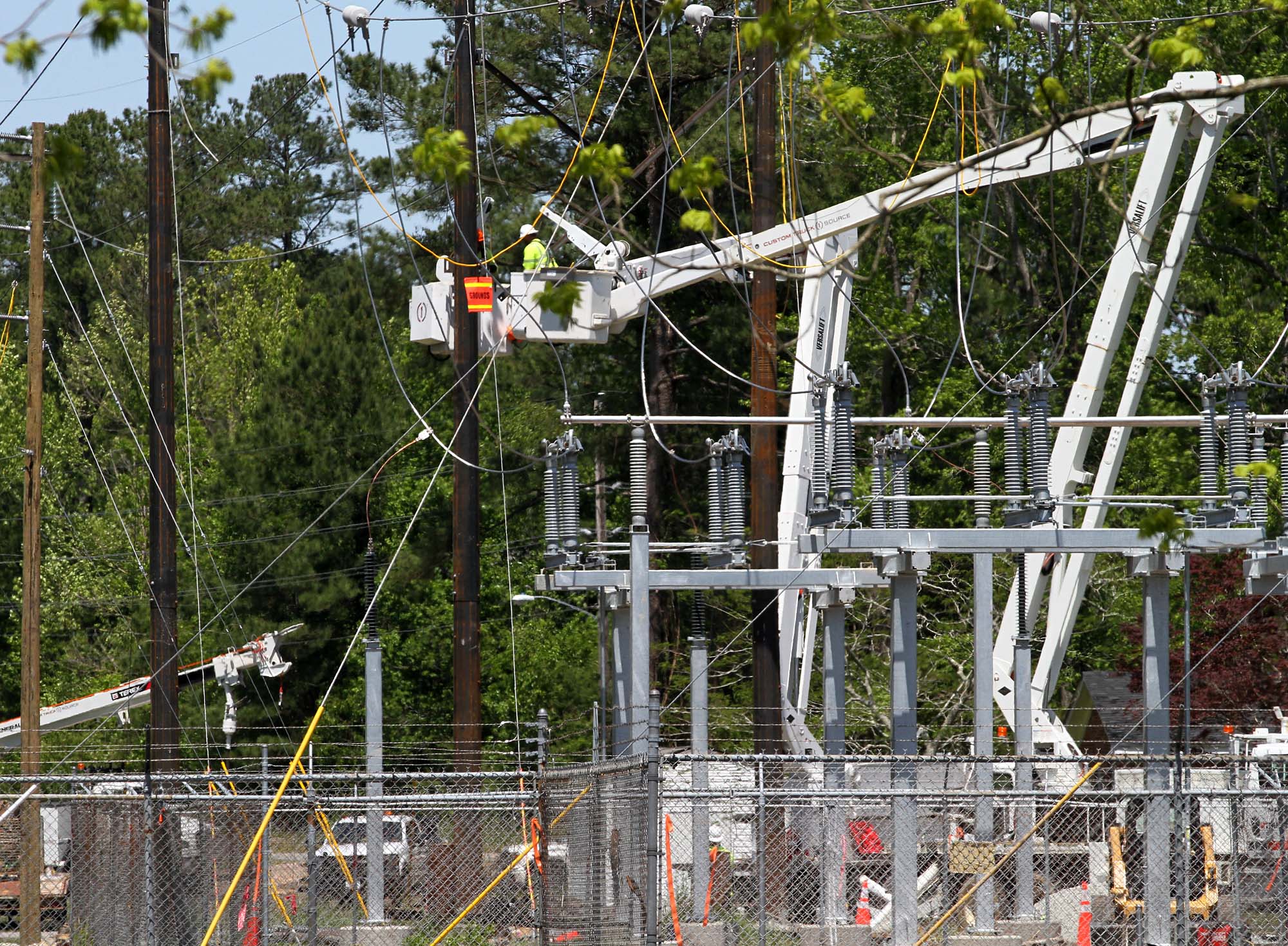 Potential changes to the state's electricity market could include breaking up North Carolina's vertical monopoly, where Duke owns the power plants and the state's distribution network, and allowing other utilities or private sector vendors to sell power to North Carolina customers - in effect injecting competition into the market. North Carolina also could look to join a regional transmission organization (RTO) that crosses state lines and allows less duplication of resources. A similar report done for the South Carolina General Assembly found reforming that state's electricity market could save customers up to $362 million a year.
MORE Proposed bill could stymy North Carolina's offshore wind development
But supporters of North Carolina's current system said having a regulated rather than a deregulated power market allows public discussion and input over the state's power direction, protects consumers from aggressive business practices like the scenarios that happened in California nearly two decades ago with the Enron collapse and in Texas in 2021 when a punishing winter storm collapsed the grid, and limits massive rate hikes.
Strickland's proposed bill was referred to the House Rules Committee on March 29, but didn't make it any further before the 2023 legislative session ended.
About those sky-high sporting field light increases
While rates are going up for all customers, with the average for all just over 4%, why is Duke increasing rates so much for sports field lighting?
"Previously, sports field lighting rates were calculated based on their energy use at one summer peak hour, which resulted in rates that didn't fully reflect their use – other customers were subsidizing the sports field lighting class," Norton said. These new rates would result in costs being more fairly distributed across all customer classes, he added.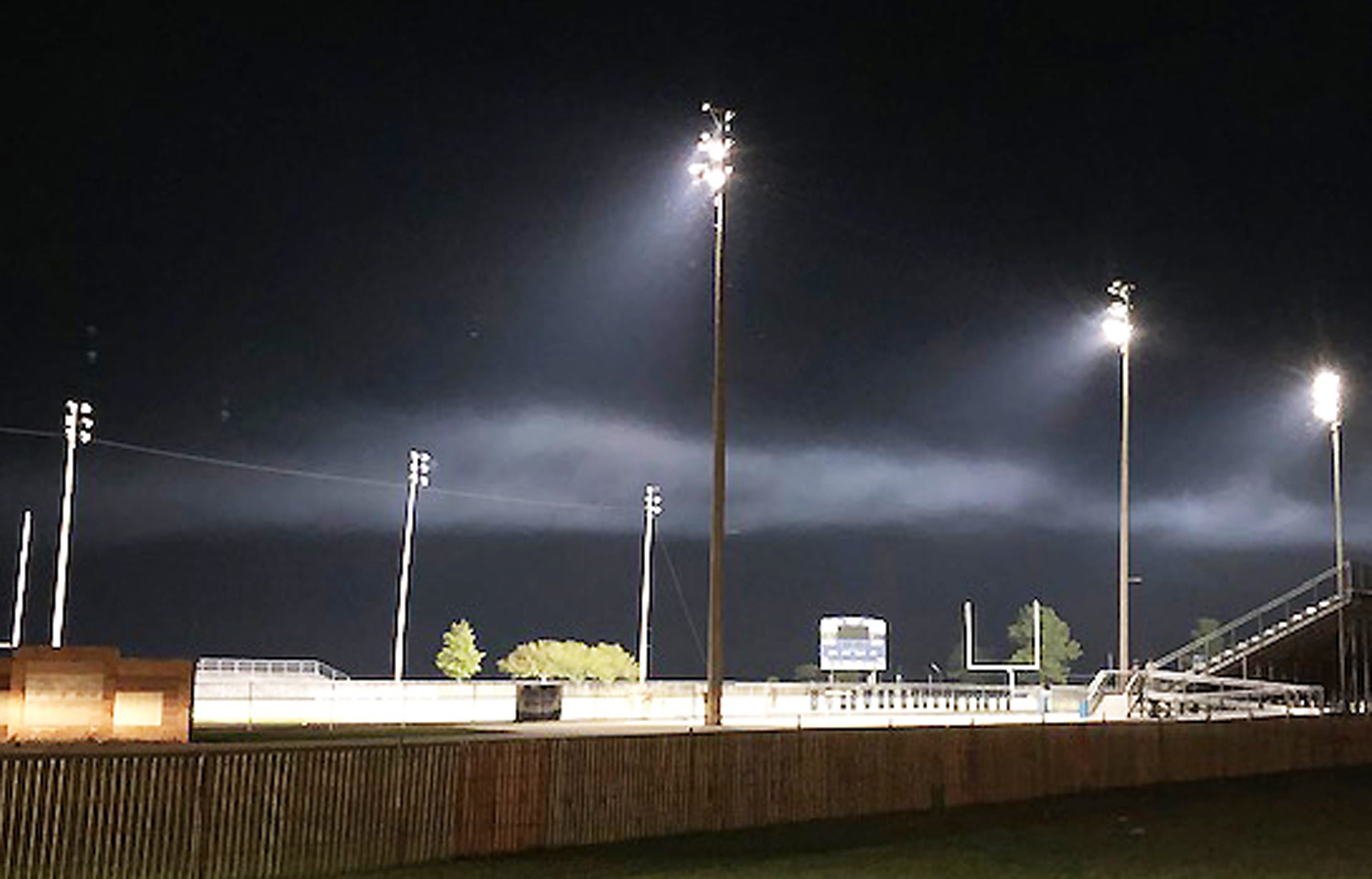 Brandon Moree, spokesperson with the N.C. High School Athletic Association, said the agency had yet to hear any concerns about the rate hike.
Russell Clark, spokesperson with the New Hanover County Schools, said the rate increase has been incorporated into the district's utility budget.
"This will not affect an individual school's or the athletic budget," he said.
Reporter Gareth McGrath can be reached at GMcGrath@Gannett.com or @GarethMcGrathSN on Twitter. This story was produced with financial support from 1Earth Fund and the Prentice Foundation. The USA TODAY Network maintains full editorial control of the work.
This article originally appeared on Wilmington StarNews: Duke wants to raise your electricity rate for the next 3 years. Here's how much