Vermont has surpassed 10,000 electric vehicles on the state's roads, according to Drive Electric Vermont, a statewide advocacy group, with the Nissan LEAF leading the way as the most popular EV in the state.
Registration data at the Department of Motor Vehicles tracked by the Vermont Agency of Natural Resources and DEV showed Vermont reached 10,022 EVs in July. The data further showed that while it took three years for Vermont to reach 1,000 EVs on the road, the latest 1,000 EVs registered took only six months.
"This is a great time to drive electric," David Roberts, coordinator for Drive Electric Vermont, said in a statement. "More EV models are available, including all-wheel drive options popular with Vermonters. And incentives can now reduce EV purchase prices by up to $20,000."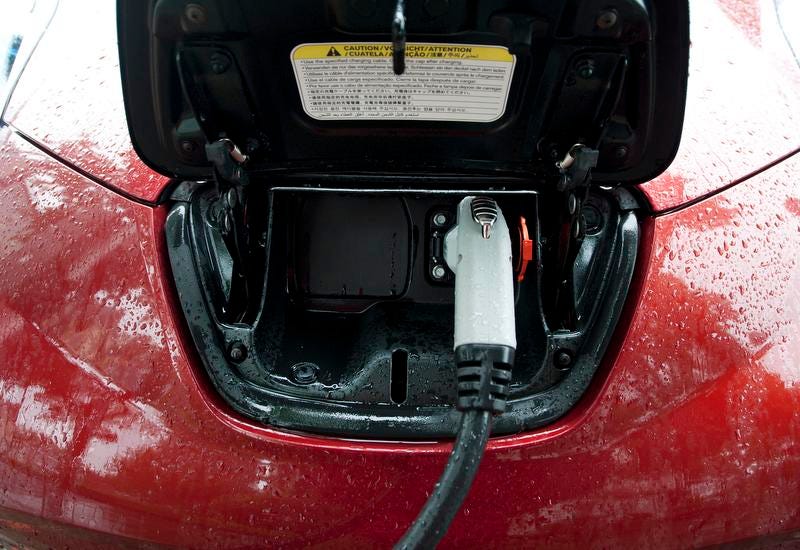 What are the best selling EVs in Vermont?
The top-selling Nissan LEAF has 1,025 total registrations. While there are 95 different models of EVs on Vermont's roads, the other top sellers in the last quarter include:
Toyota RAV 4 Prime with 103 new registrations
Tesla Model Y with 77 new registrations
Jeep Wrangler 4xe with 48 new registrations
Volkswagen ID.4 with 39 new registrations
There are state and federal incentives for buying an EV, as well as electric utility offers that can reduce the cost of buying or leasing an EV. To see how much you could save on a new or used EV, visit Drive Electric Vermont's incentive calculator. The state is also offering enhanced incentives to help Vermonters with flood-damaged vehicles buy electric or efficient replacements, following the devastating summer floods the state suffered.
Vermont has ambitious goals for electric vehicles
About 55% of Vermont's EVs are all-electric vehicles, meaning they are powered entirely by batteries, according to a news release. The remaining 45% are plug-in hybrids, which can run on both electricity and gasoline. Vermont has 360 public charging stations for EVs statewide, including 53 fast chargers that can recharge most EVs in 30-60 minutes.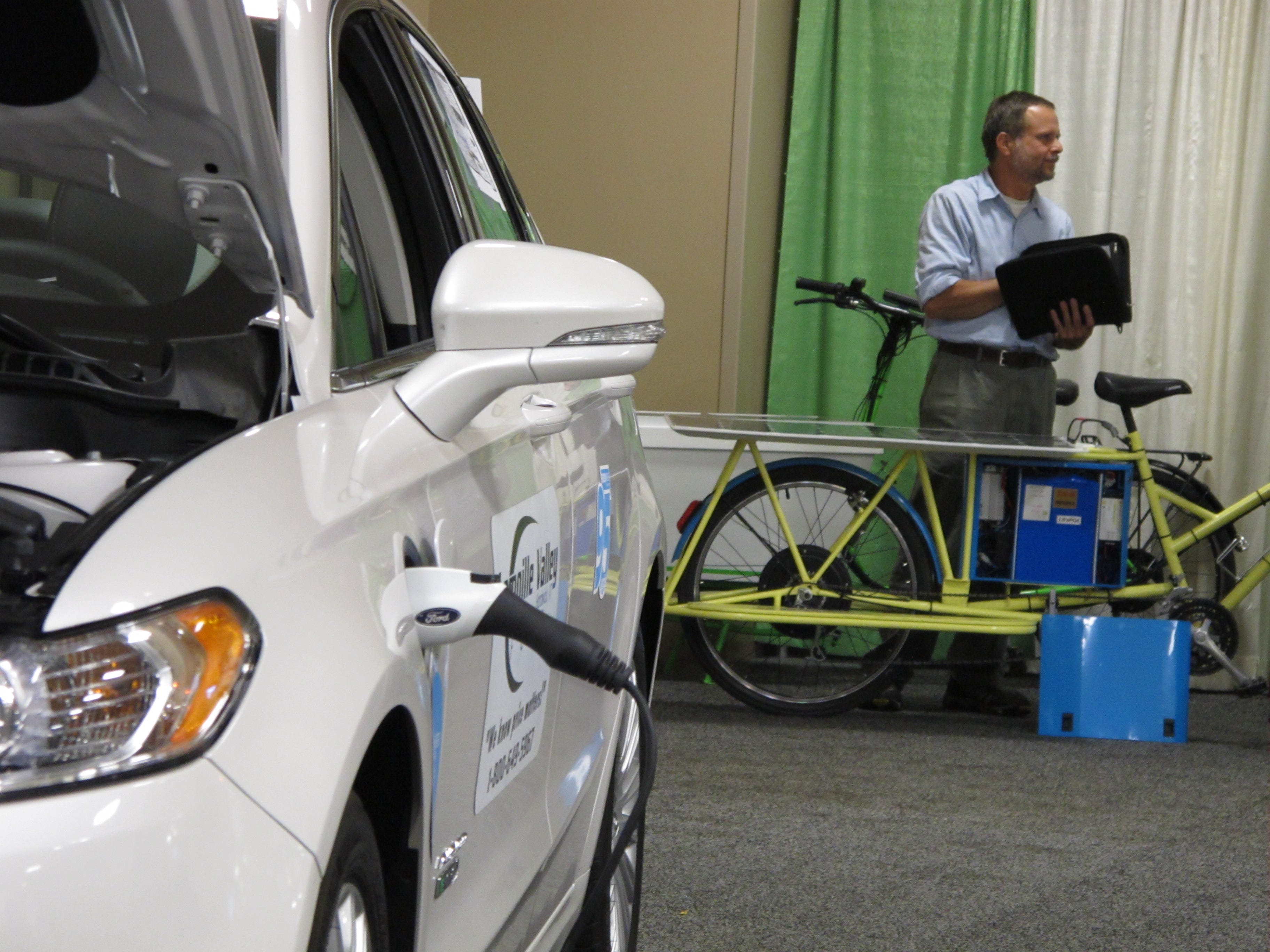 The number of EVs in Vermont increased by 2,520 vehicles, or 34%, over the last year, and plug-in electric vehicles represented 8.2% of Vermont's new vehicle sales between January and June of 2023.
Electric vehicle sales will need to continue at a blistering pace to reach the goal set by the state in 2011 of having 25% of all registered vehicles powered by "renewable sources" by 2030.
Patrick Murphy, sustainability and innovations project manager for the Vermont Agency of Transportation, said in an email that modeling shows Vermont needs to have 27,000 plug-in electric vehicles operating by 2025, and 126,000 by 2030, to meet the goals laid out in the Vermont Climate Action Plan.
"With a little more than 10,000 PEVs registered as of July 2023, more work is needed to close the gap," Murphy said. "State progress toward these targets, however, has been exponential, not linear."
More: Can Vermont go totally electric for school and transit buses? What one-year study showed.
VTrans incentive programs account for nearly a quarter of all PEVs now registered in the state, according to Murphy, and the agency continues to work toward "a more robust public charging network to support growing EV adoption among Vermonters."
"Recent federal infrastructure and tax credit programs greatly enhance our state and local efforts, further spurring private investment and industry commitments to vehicle electrification," Murphy said. "Additionally, Vermont became one of the first states to adopt California's zero emission vehicle regulations that require automakers to deliver the supply of electric vehicles necessary to meet these targets."
Contact Dan D'Ambrosio at 660-1841 or ddambrosi@gannett.com. Follow him on Twitter @DanDambrosioVT. This coverage is only possible with support from our readers.
This article originally appeared on Burlington Free Press: Vermont has more than 10,000 electric vehicles on the road as of July, with more to come.