People don't usually think about where their electricity comes from. Most times, with the flip of a switch or press of a button, it's there — no questions asked.
Electricity goes far beyond the power lines at the front of your home. In fact, it's funneled into homes and buildings via a massive complicated system called the regional power grid. Operating New England's grid is ISO New England, the entity that aims to keep electricity supply and demand in balance 24/7, administer wholesale electricity markets and plan for the region's future power system needs.
Headquartered in Holyoke, Massachusetts, ISO New England is one of nine regional transmission organizations or independent system operators that exist throughout the country to control multi- or single-state electric grids. The majority of RTOs and ISOs are overseen by the Federal Energy Regulatory Commission, commonly referred to as FERC.
What ISO New England does and the decisions it makes are critical to the everyday life and functioning of New Englanders. Here's more about what they do.
Future of the grid:What the Christmas Eve power plant failures say about New England's regional grid system
Stove debate:Should you replace your gas stove with an electric one? Here's what you need to know.
What is ISO New England?
ISO New England is an independent nonprofit regional transmission organization that serves the six New England states: Connecticut, Maine, Massachusetts, New Hampshire, Rhode Island and Vermont.
It calls itself the "air traffic controller for the region's power grid." From its control center in Holyoke, Massachusetts, ISO New England works to make sure the region is powered 24/7, 365 days a year.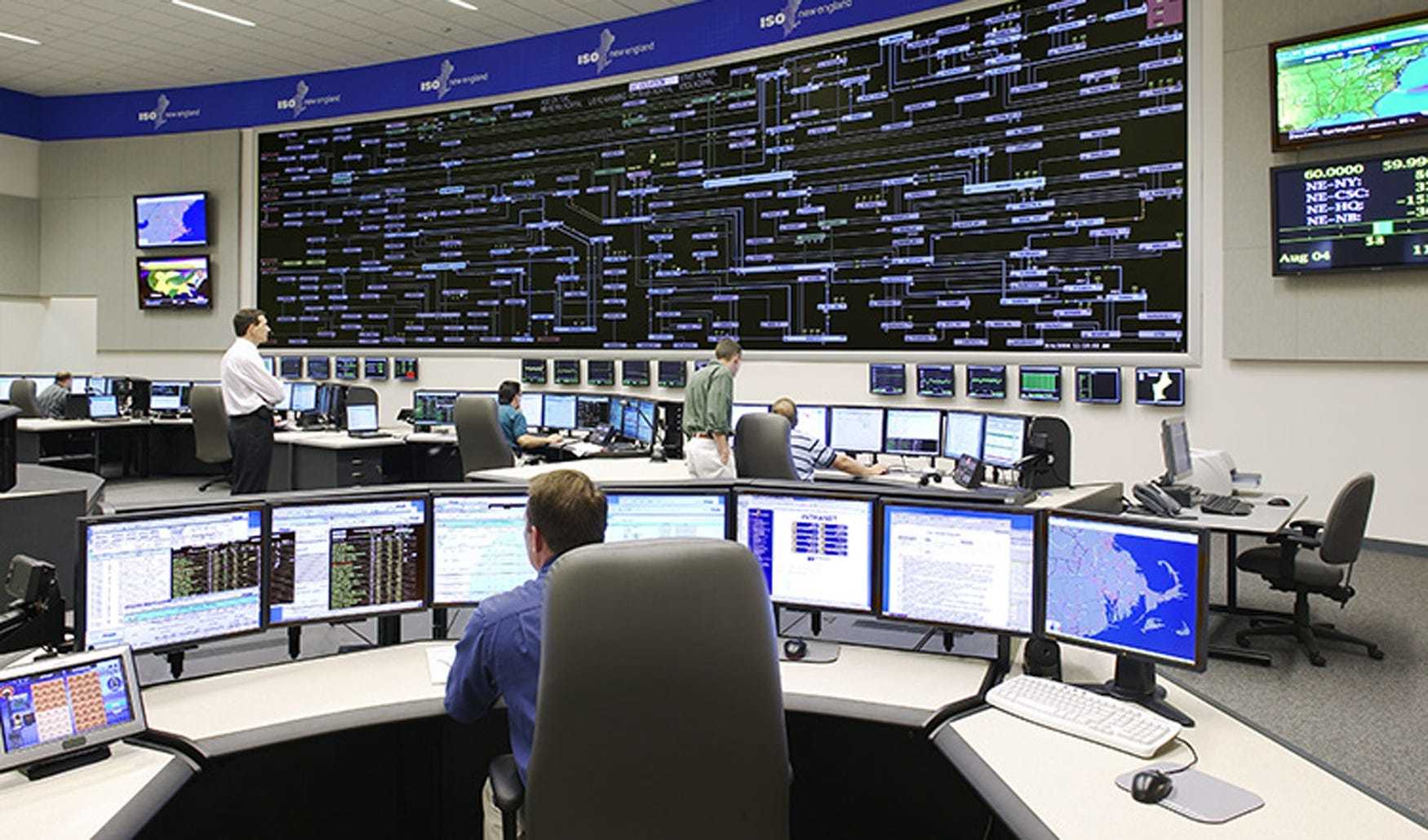 What does ISO New England do?
It is authorized by FERC to perform the three following primary functions:
?Coordinate and operate the region's electric grid on a daily basis
?Design, run, and oversee billion-dollar wholesale electricity markets where participants buy and sell wholesale electricity at the most competitive prices
?Evaluate and plan for New England's electricity future
ISO New England has to take into account factors that could impact the flow of electricity at any given time. Its operators are constantly planning in real-time. On its website, people can can view regularly updated charts showing the current system load, breakdown of fuel mix and wholesale electricity prices.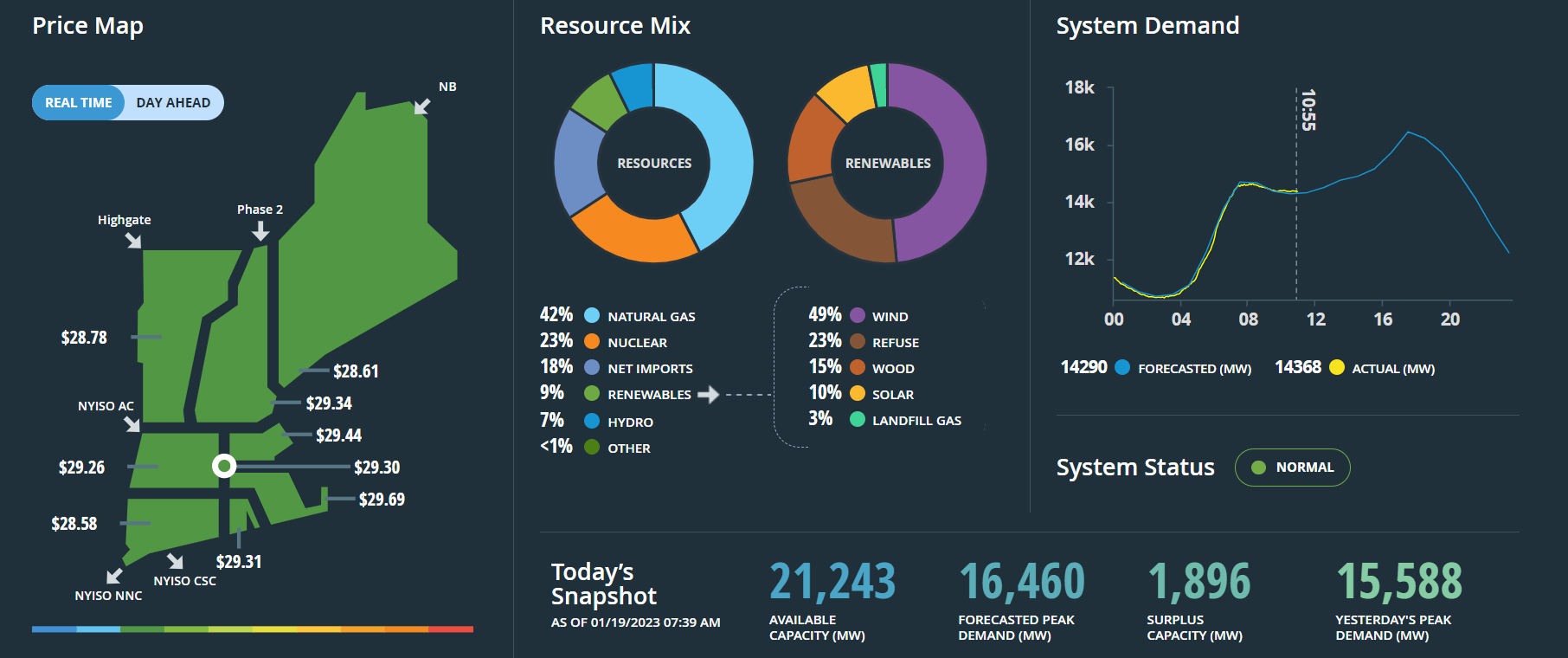 "ISO staff work around the clock to create a variety of demand, or 'load,' forecasts," ISO says on its website. "These short-term forecasts help us decide how many megawatts (MW) of electricity we need for a given week, day, or hour, and help us to manage the grid reliably through cold temperatures in the winter, high temperatures in the summer, and at other times of unusual demand. We continually track weather and monitor power plants for unexpected outages and transmission lines for overloads to update these forecasts."
Save on your bill:Thick curtains, energy efficiency audits. How to penny-pinch on heat costs this winter.
Do I buy my electricity from ISO New England?
No. ISO New England does not handle retail electricity, only wholesale electricity. Consumers buy electricity from their local utility or electric company, which serve as the middlemen to make sure electricity finds its way to your house or business.
More:Massachusetts wants to pay you to convert to electric heat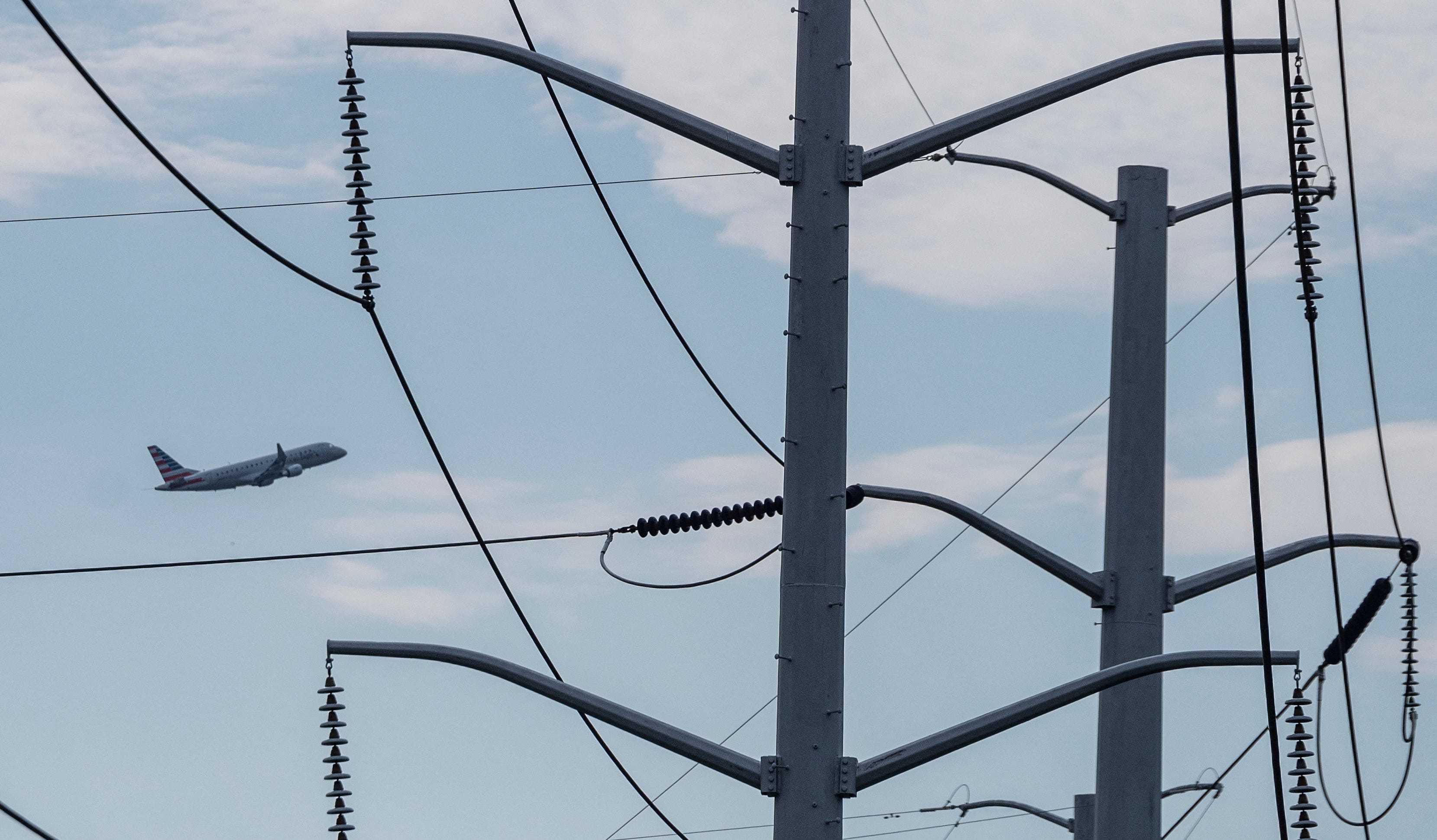 What is the Federal Energy Regulatory Commission (FERC)?
FERC is the U.S. federal agency in charge of regulating the interstate transmission of natural gas, oil, and electricity. It also regulates natural gas and hydropower projects.
FERC's mission is to "assist consumers in obtaining reliable, safe, secure, and economically efficient energy services at a reasonable cost through appropriate regulatory and market means, and collaborative efforts."
How many RTOs or ISOs are in the U.S.?
The United States has seven regional transmission organizations and independent system operators.
They are: Pennsylvania New Jersey Maryland Interconnection (PJM), Midcontinent Independent System Operator (MISO), Electric Reliability Council of Texas (ERCOT), California ISO (CAISO), New York ISO (NYISO), Southwest Power Pool (SPP) and ISO New England (ISO-NE).
Because ERCOT operates solely in Texas and FERC's oversight is of interstate transmission, ERCOT is generally exempt from FERC's regulations.
This article originally appeared on USA TODAY NETWORK: What is ISO New England? Why the regional electric grid matters.