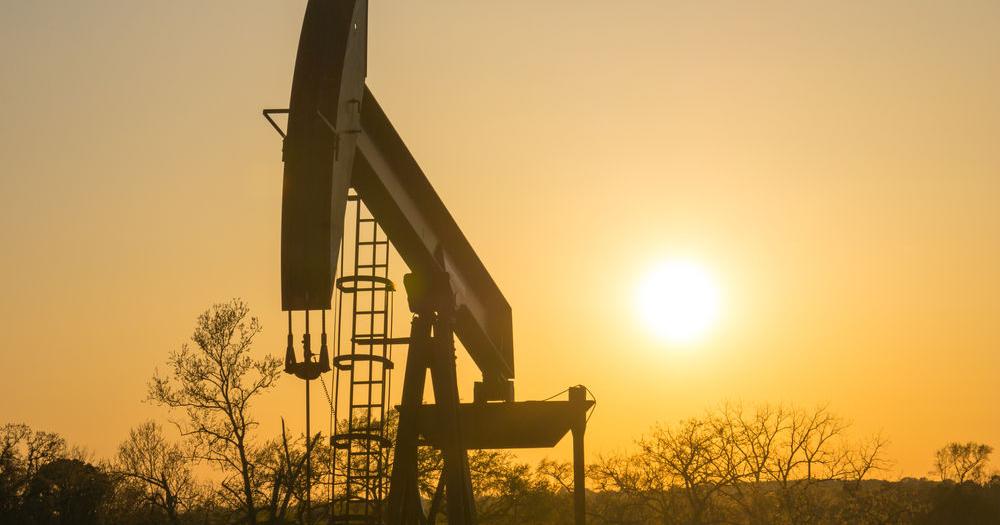 (The Center Square) – The Texas oil and natural gas industry paid a record $24.7 billion in state and local taxes and state royalties in fiscal 2022, by far the highest total in Texas history. It represents a 54% increase from its previous record of $16 billion paid in 2019, and more than double what it paid in fiscal 2021, according to a new report published by The Texas Oil & Gas Association.
Production taxes grew by $5.8 billion, a 116% increase; royalties paid totaled $2.2 billion, a 102% increase, over the year. In fiscal 2022, oil and natural gas production taxes exceeded $10 billion for the first time in Texas history.
"The Texas oil and natural gas industry plays an extraordinary role in securing our state and national economy and advancing global stability," Texas Oil & Gas Association President Todd Staples said. "However, growth is not guaranteed, and policy can promote prosperity, or hinder it. Policies and politics in Texas and across our nation will determine if we can continue to deliver for Texans while meeting our nation and the world's energy needs."
The $24.7 billion translates to the industry paying roughly $67 million every day in taxes, which fund the Economic Stabilization Fund (the state's Rainy Day Fund), the Permanent School Fund (PSF) and the Permanent University Fund (PUF).
In 2022, 99% of the state's oil and natural gas royalties were deposited into the PSF and the PUF, which support Texas public education. Each fund received $2.1 billion, more than double the amounts paid the previous year. The Rainy Day Fund received $1.5 billion from oil and natural gas production taxes.
In fiscal 2022, Texas school districts received $1.65 billion from property taxes paid from mineral properties, pipelines, and gas utilities, with Midland ISD in West Texas receiving the most of $113.3 million.
Counties received $608.6 million from these taxes with Reeves County, two counties south of where Midland is located, receiving the most of $44.9 million.
Since 2007, the Texas oil and natural gas industry has paid over $203.4 billion in state and local taxes and state royalties, since TXOGA has been compiling the data. The data "excludes the hundreds of billions of dollars in payroll for some of the highest paying jobs in the state," TXOGA notes, as well as "taxes paid on office buildings and personal property, and the enormous economic ripple effect that benefits other sectors of the economy."
In 2022, the industry employed 443,000 Texans who earned an average $115,300 salary, roughly 40% higher than the average salary in the private sector overall. For every direct job in the industry, an additional 2.2 indirect jobs are created, TXOGA estimates. At a minimum, this translates to 1.4 million jobs.
"Texas' robust oil and natural gas industry is essential to meeting our growing energy needs and provides billions in tax revenues that directly contribute to our economic prosperity," said Comptroller Glenn Hegar, who announced earlier this month Texas had a record $188 billion biennial revenue estimate and $32.7 billion surplus. "The Lone Star State's economic resiliency and continued growth would not be possible if not for this critical industry."
---
The views expressed in content distributed by Newstex and its re-distributors (collectively, "Newstex Authoritative Content") are solely those of the respective author(s) and not necessarily the views of Newstex et al. It is provided as general information only on an "AS IS" basis, without warranties and conferring no rights, which should not be relied upon as professional advice. Newstex et al. make no claims, promises or guarantees regarding its accuracy or completeness, nor as to the quality of the opinions and commentary contained therein.